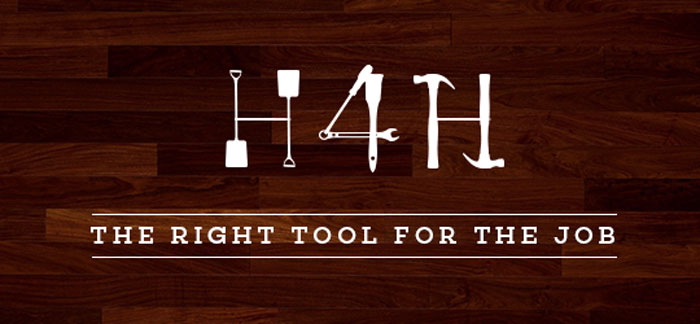 If you could travel back in time, what would be the one thing you would bring with you?
Most of you will probably answer "the winning lottery ticket numbers", "my computer" or "detailed instructions on how to build the time machine in case it breaks and I need to get back". I would bring back an air-powered nail gun.
Why a nail gun? Witnessing the expression of awe on a home builder's face when you drive a nail into a 2×4 in a millisecond would be the ultimate moment. Tools have the ability to transform a routine task: finish it faster, improve the quality of the finished product, and even improve the experience of the user. I experienced the opposite transformation a few weeks ago when Darryl (one of our Re-TRAC Connect developers) and I volunteered to build homes for Habitat for Humanity.