LOCAL GOVERNMENT REPORTING
This solution is perfect for states and counties collecting data from local governments. Replace your spreadsheets and paper forms with a highly efficient electronic reporting system. Completely transform the way you manage your mandatory and voluntary reporting programs.
Electronic reporting made easy
Say 'goodbye' to complex user guides and onerous training sessions. Your reporters will thank you for providing an easy-to-use reporting interface. They'll be delighted to know they can save their progress and pick up where they left off when they have more time. Once they've submitted their report, viewing and downloading historical data is easy.
Eliminate bad data
Re-TRAC™ surveys have built-in validation controls which ensures that all required information has been provided before submission. It also verifies that all entries comply with the expected response format.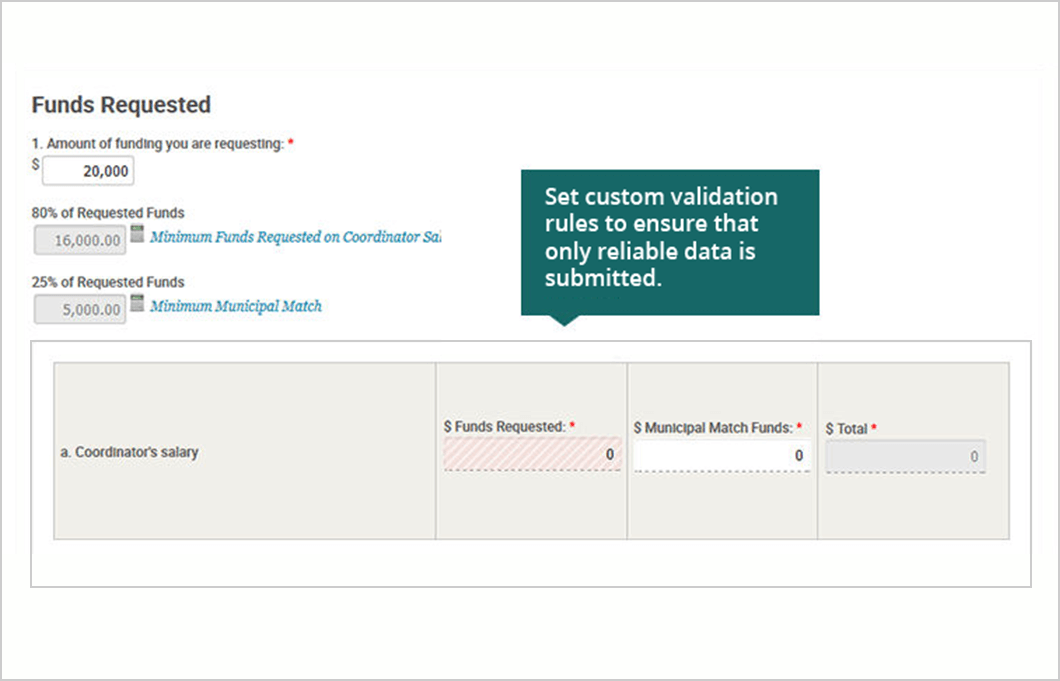 Intelligent reminders and announcements
Use the built-in messaging system to filter by municipalities and announce upcoming reporting deadlines. Communicate directly with municipalities to get clarification about their recycling program details.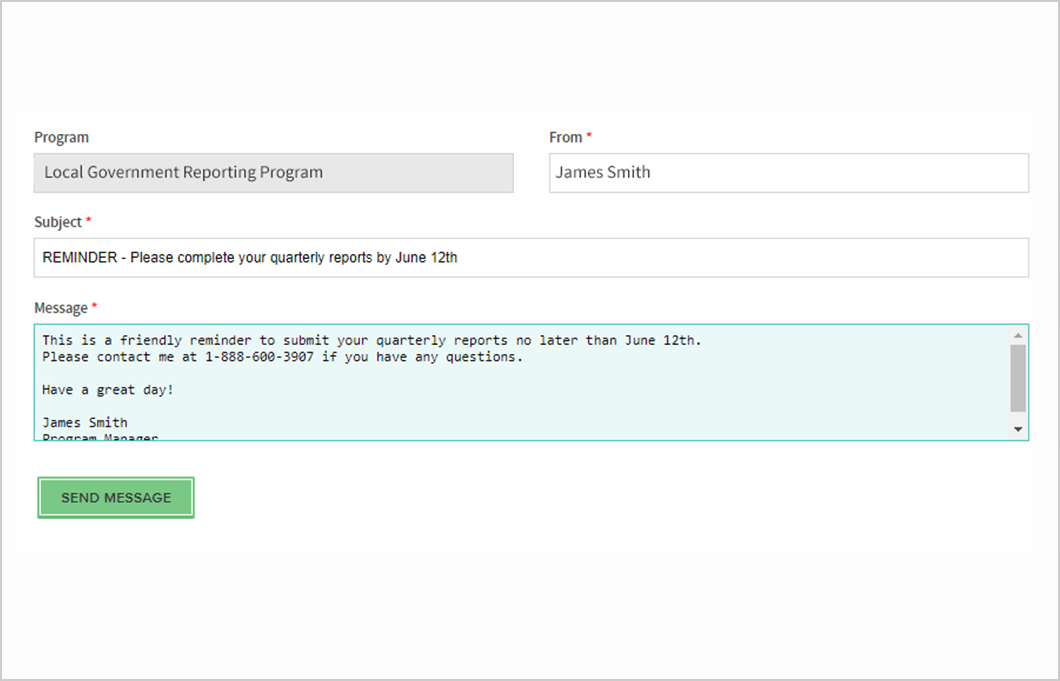 Your data has a story to tell
Promote your organization by highlighting program participation and sharing performance reports on RecycleSearch.com.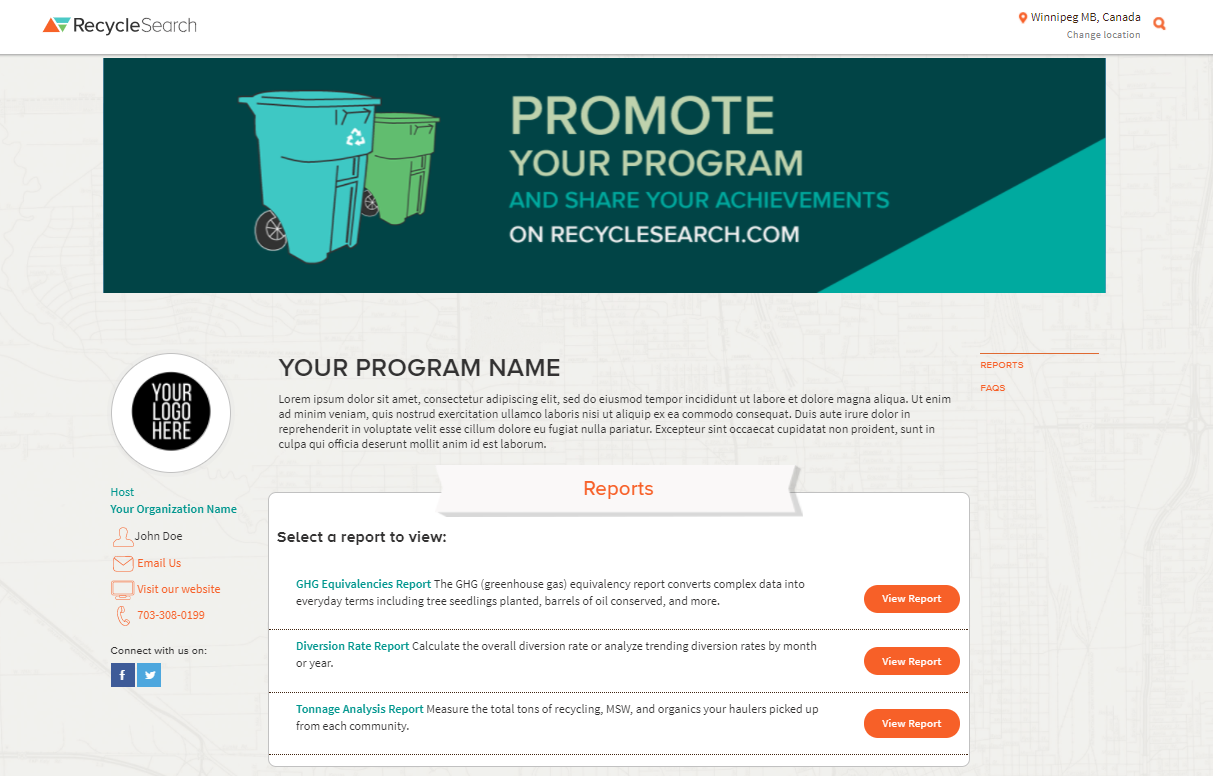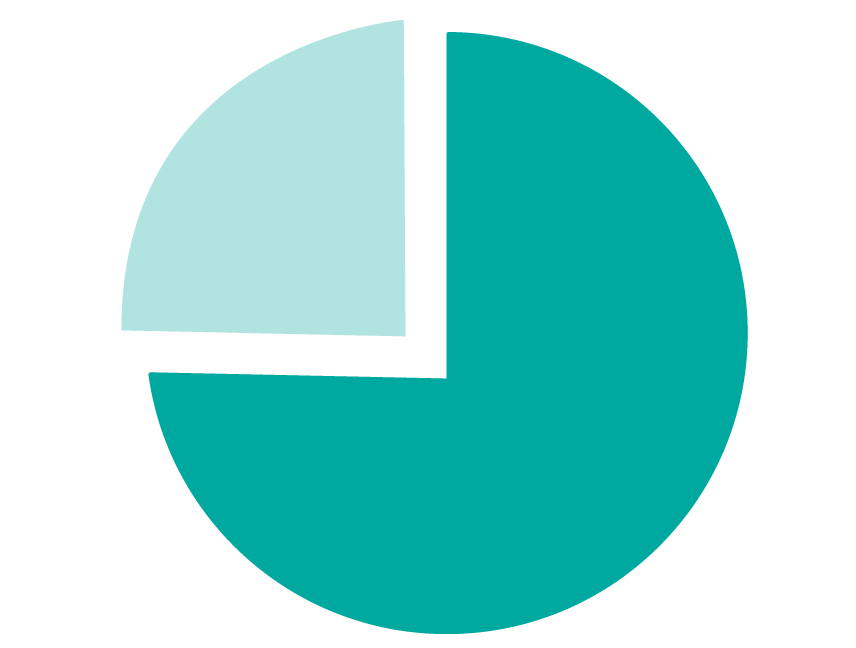 BEST PRACTICE REPORTS
Use insightful analytical reports to monitor trends, identify opportunities to improve performance, and confidently make informed decisions.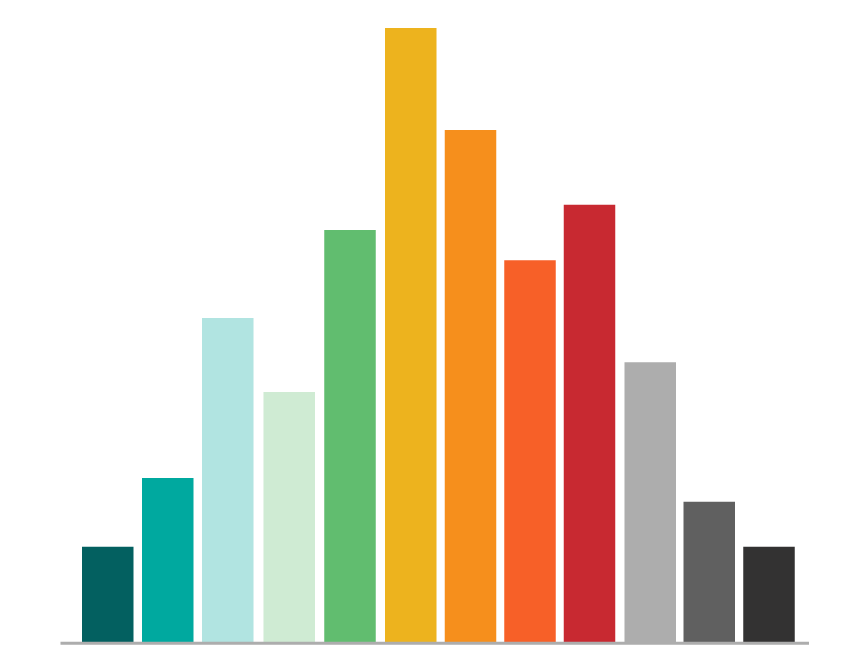 Material Trend Analysis
View your results by year, quarter, or month to see how your waste diversion performance changed over time.
Recycling & Disposal Rates
Calculate your overall recycling and disposal rates or compare diversion rates by month or year. Normalize your rates by household or by person to ensure you're comparing apples to apples.
Recycling Participation Rate
Measure the participation rates of single family, multi-family, and commercial customers that have access to your recycling programs. Identify top performing recycling programs and zero in on programs that are less effective.
Economic Benefit of Recycling
Summarize the estimated material value and jobs created by your recycling efforts. The benefits are calculated using the Recycling Economic Information (REI) Project results, a ground breaking national study demonstrating the economic value of recycling and reuse to the U.S. economy. The study was compiled under a cooperative agreement between the National Recycling Coalition and EPA.

WCTCOG staff is grateful for Re-TRAC Connect! The software performs excellent analysis of county and regional diversion rates and is a cost-saving, proficient, effective product.

REGIONAL SERVICES, WEST CENTRAL TEXAS COUNCIL OF GOVERNMENT
I WANT TO SEE A DEMO!
Complete the form to get in touch with the Re-TRAC Connect team.