Re-TRAC™ makes it easy for you to:
Collect data from anywhere
Whether it's haulers reporting monthly material diversion, landfills submitting their annual reports, or municipalities providing updated program information, Re-TRAC streamlines data collection.
Measure what you manage
Generate insightful analytical reports to monitor trends, identify opportunities to improve performance, and confidently make informed decisions.
Access data on demand
Instant access to a dynamic library of materials management analytics.
READY TO SET YOUR SIGHTS ON BETTER DATA?
Introducing Re-TRAC Sightline™

Uncomplicate your waste and recycling data management
Onboard your reporting entities in minutes.
Improve data verification workflows and meet reporting deadlines.
Analyze your data with best practice analytics.
LEARN MORE
Fast-track your data queries and eliminate data wrangling.
Become data rich with accurate, constantly updated local insights.
One-click reports tailored to your jurisdiction.
LEARN MORE
Speed up data collection, improve the quality of information gathered, and make informed decisions with
Re-TRAC's full-service of data management and analytics solutions.
Monitor material flow, capture rates, and revenue from the sale of commodities
Learn about Facility reporting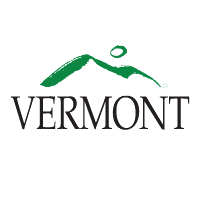 "
Re-TRAC Connect
streamlined reporting, made data verification easier, and improved the accuracy of data in Vermont."