Collect data from anywhere
Whether it's haulers reporting monthly material diversion, landfills submitting their annual reports, or municipalities providing updated program information, Re-TRAC Connect streamlines data collection.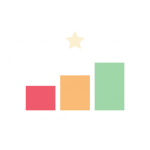 Measure what you manage
Generate insightful analytical reports to monitor trends, identify opportunities to improve performance, and confidently make informed decisions.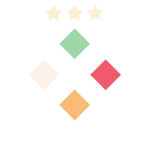 Optimize your workflows
We've got an entire team of data geeks developing sophisticated features to save you time, improve the quality of your data, & help scale your material management programs.
Enhanced Program Management
Optimize all aspects of your program with time-saving features including geographic registration rules, alerts when new members request to join your program, and notifications when survey responses are started, completed, and verified.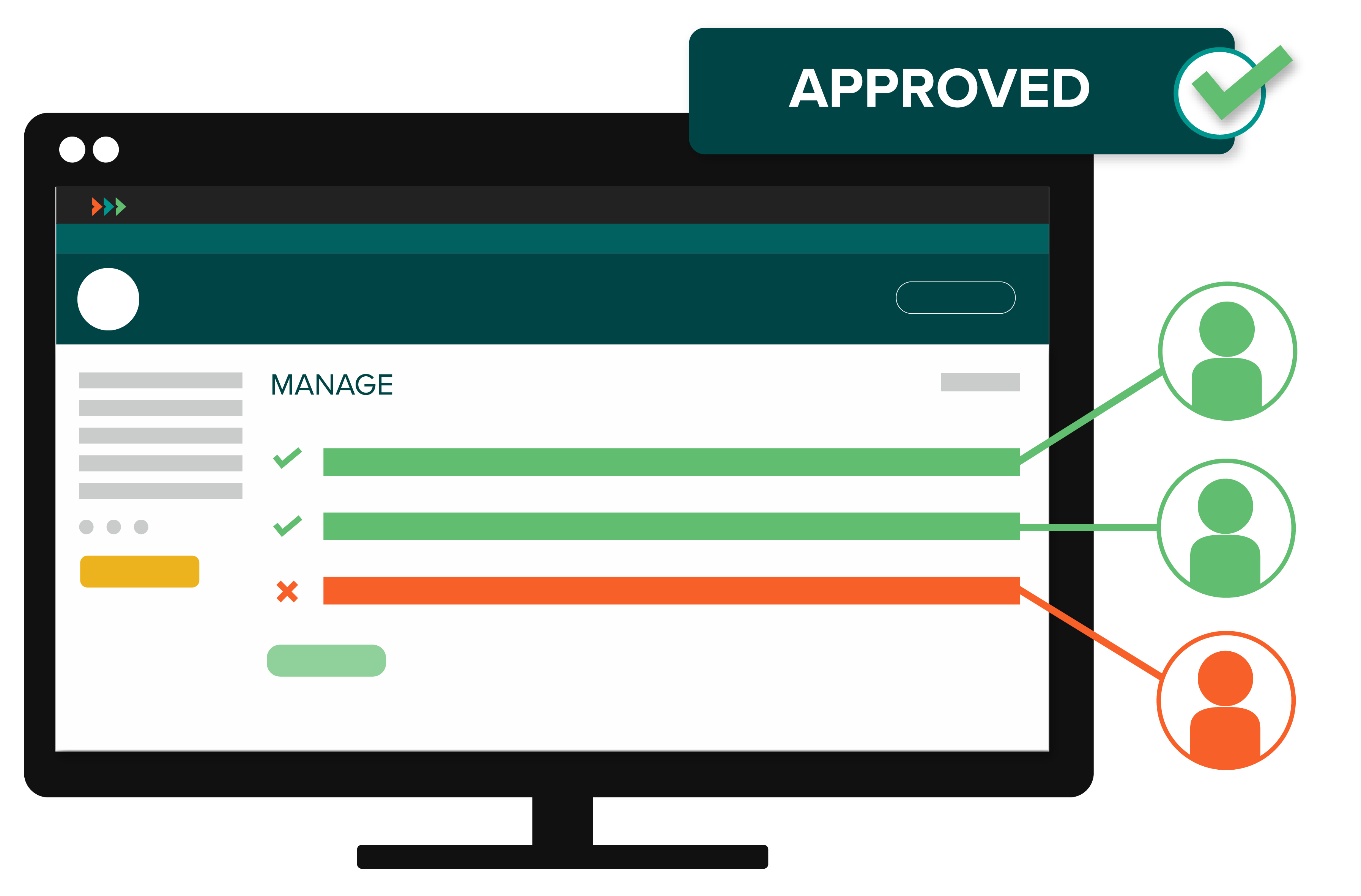 Tailored Data Collection Forms
Reporting forms are configured to provide improved consistency in data responses with enhanced data validation, calculated fields, and response auditing, ensuring you have the highest confidence in your survey data.  
Purposeful Messaging
Send important program information to all your reporting entities or use smart filters to message stragglers to remind them of upcoming reporting deadlines.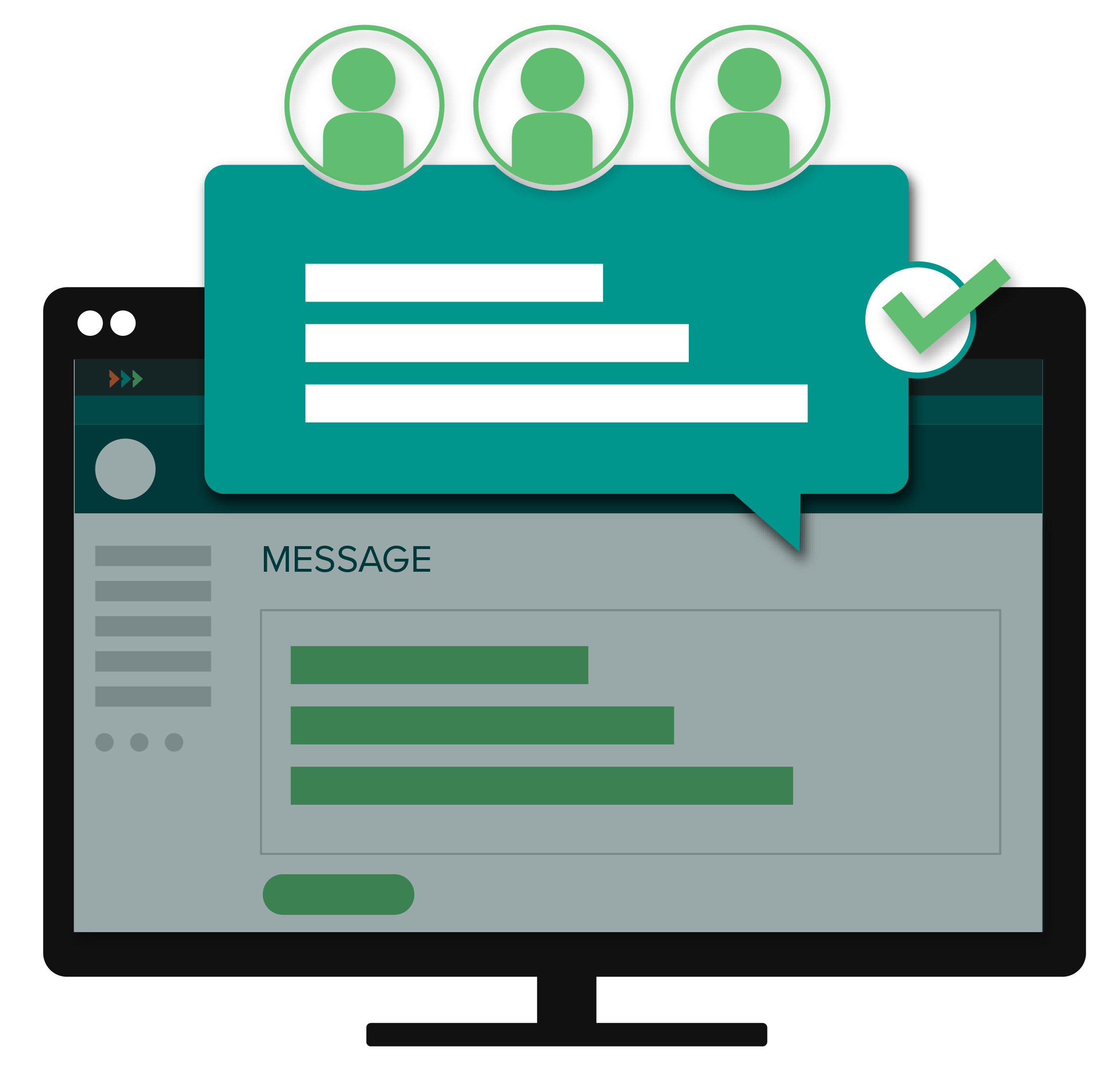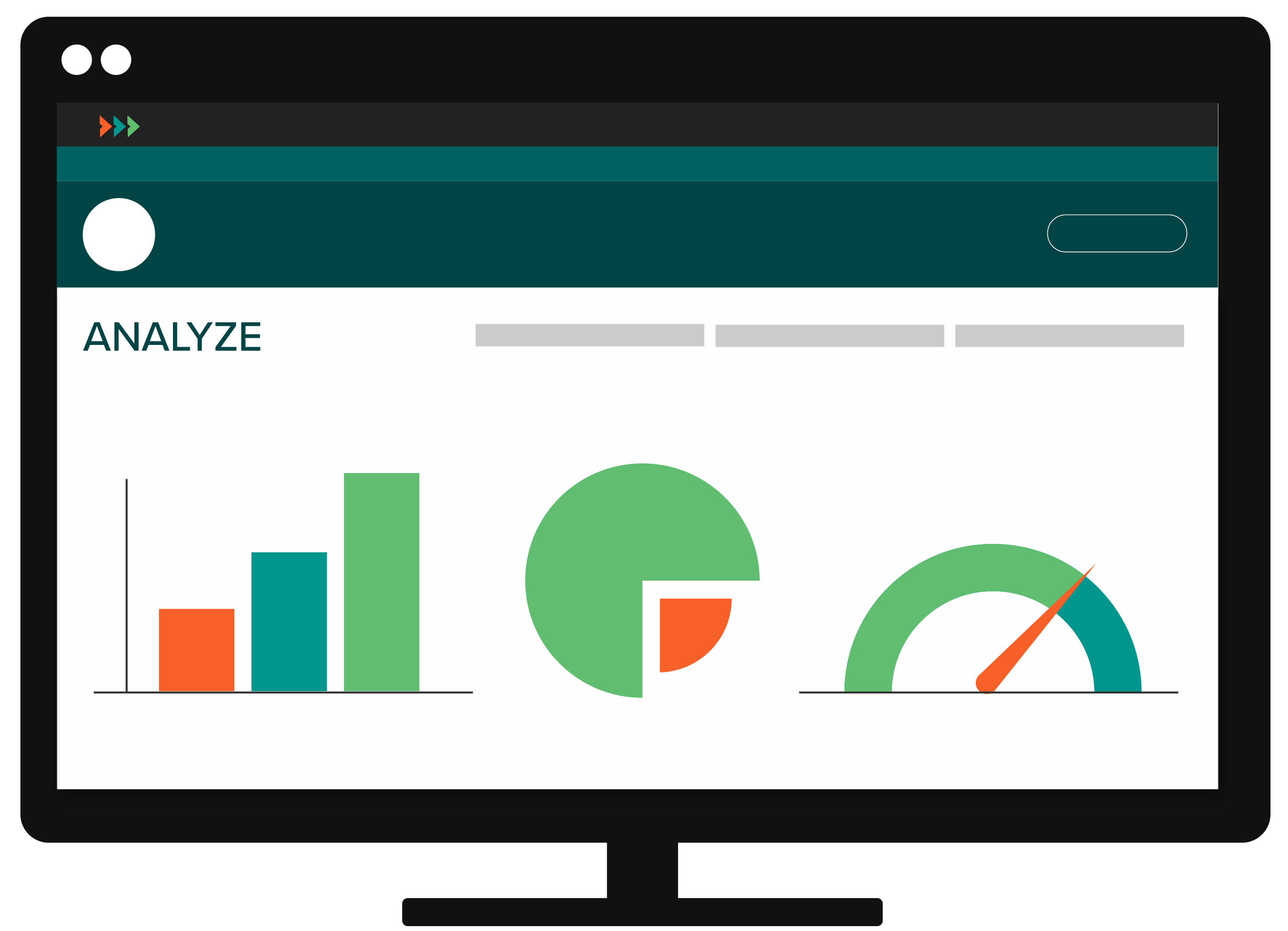 Actionable Analytics
As we like to say, a bar chart can tell a thousand words! Every program gives you the ability to perform ad-hoc queries and generate best practice analytics that can be exported to PDF, PNG, XLS, and more. Dynamic table sorting, intelligent filtering options, and multiple chart types will give your data the professional upgrade it deserves.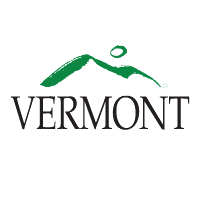 "
Re-TRAC Connect
streamlined reporting, made data verification easier, and improved the accuracy of data in Vermont."