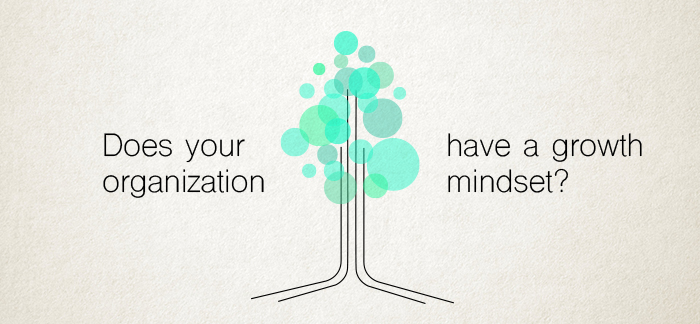 Emerge Knowledge Design was recently selected as a finalist in the Environment category of the Spirit of Winnipeg Awards. It's a huge honour to be one of the 24 finalists recognized for their innovative ideas and contributions to the community.
The announcement was closely timed with the selection of the Academy Award nominees. And although we weren't on that list, you should definitely check out our acting skills in our 2015 Holiday Video.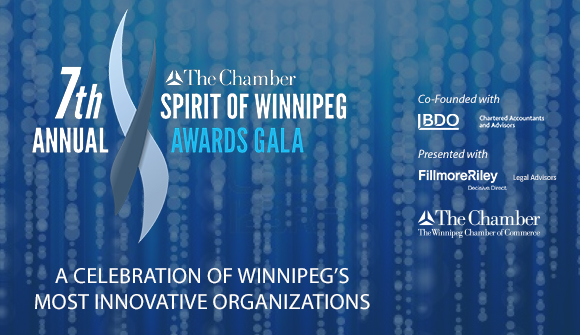 Put a "hold" on those high fives?
Our nomination got us thinking: is it ever too early to celebrate success? We routinely work with our clients to help them collect, manage, and analyze their data. This empowers them to make data-driven decisions to improve their waste and recycling programs.
Some of our clients have just started collecting data to establish a baseline. It's a critical step towards optimizing waste diversion strategies. Should they be proud of taking this first step? Cautionary idioms like "don't get too far ahead of yourself" teach us to abstain from premature back-patting and high fives. Is this a healthy mindset or a morale-crushing expression designed for the over-enthused?
Acknowledge the process (an interesting youth education example explains why!)
We should acknowledge the process even though we haven't reached our goal yet. Stanford professor Carol Dweck has identified the growth mindset as a fundamental milestone on the road to success. Her research found that focusing on the process of getting to our end goal is even more important than celebrating the win itself. This growth mindset (as opposed to a fixed mindset) empowers us to tackle difficult challenges rather than running away. It gives us a chance to push out of our comfort zone and achieve more, faster.
Tell us about your success
Does your organization have a growth mindset? Are there small achievements that you've been reluctant to share because it's "too early to celebrate"? We'd love to hear about them in the comments below.
---