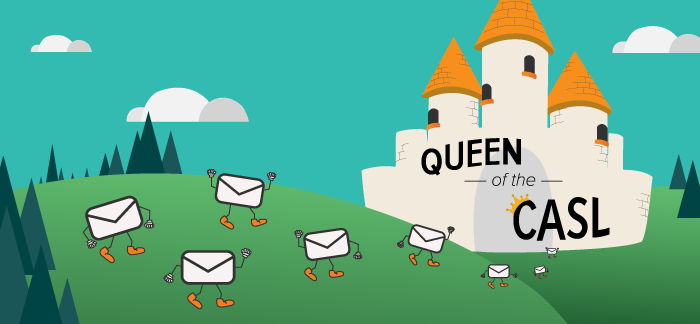 Imagine a castle.
You probably imagined a fortified structure surrounded by a vast and beautiful landscape. Its stone walls are built strong and tall to keep out unwanted guests. You might have imagined its tenants: a royal family, a stately lord, or even a noble.
Like a castle, Canada's Anti-Spam Legislation, or CASL for short, keeps spam out of your inbox. The law ensures marketers treat your inbox like royalty.
What is CASL?
It's probably only coincidence that the acronym sounds so much like a medieval fortress. Even so, it's a fitting name considering it also protects against unwanted intruders, namely, spammers.
Canada's Anti-Spam Legislation came into effect on July 1, 2014. The law prohibits businesses from sending email without a recipient's express consent. Marketers may only email individuals who opt into receiving them.
That's a good thing because marketers can be sure their audience actually wants to receive their message.
CASL also stipulates that all messages must include an unsubscribe mechanism. That way, if recipients no longer want to receive emails, they can opt out at any time.
So far, the anti-spam law has been successful. One study showed a 37% reduction in spam originating from Canada. The study also showed that Canadians received 29% less email after CASL was implemented. A spam-free inbox is a happy inbox.
Who does it affect?
It affects all businesses, Canadian or otherwise, that send emails within, from, or to Canada. That means that if a U.S. company sends emails to Canadian addresses, it too, falls under the anti-spam law.
Over 28,000 organizations across the Unites States and Canada use Re-TRAC Connect. We send emails announcing new features, blog posts, upcoming conferences, and social events. We agree with the opt-in rule because you should decide which emails are important to you.

Queen's approval
Believe it or not, there is a royal connection to this law. CASL could not become law until bill C-28 received royal assent on December 15, 2010.
What is royal assent, you ask? Great question!
It's when the Queen's official representative approves a bill. Only then is it granted legitimacy and becomes law.
Respecting your inbox
We provide opt-in links on the Re-TRAC Connect dashboard, on Re-TRAC.com, and on our blog. We encourage new Re-TRAC users to opt in when they register. As required, we also include an unsubscribe link in every email we send.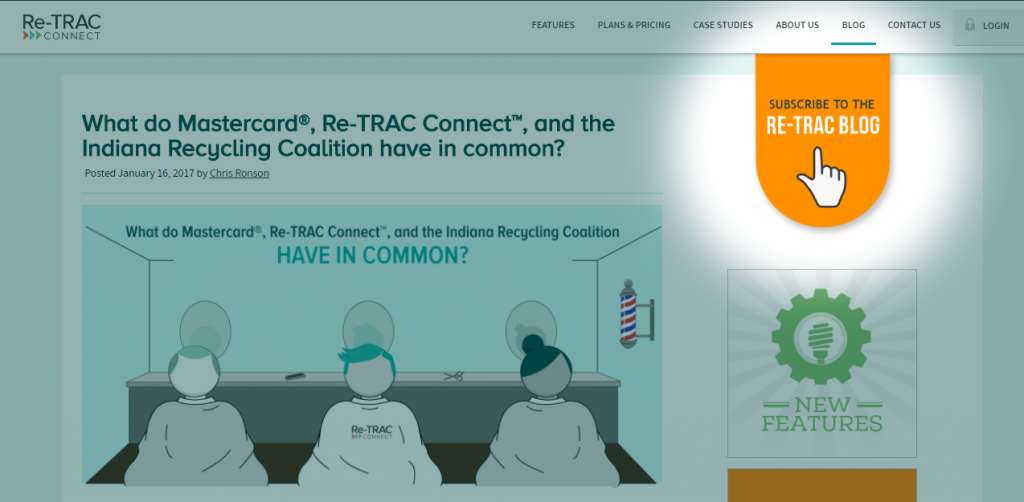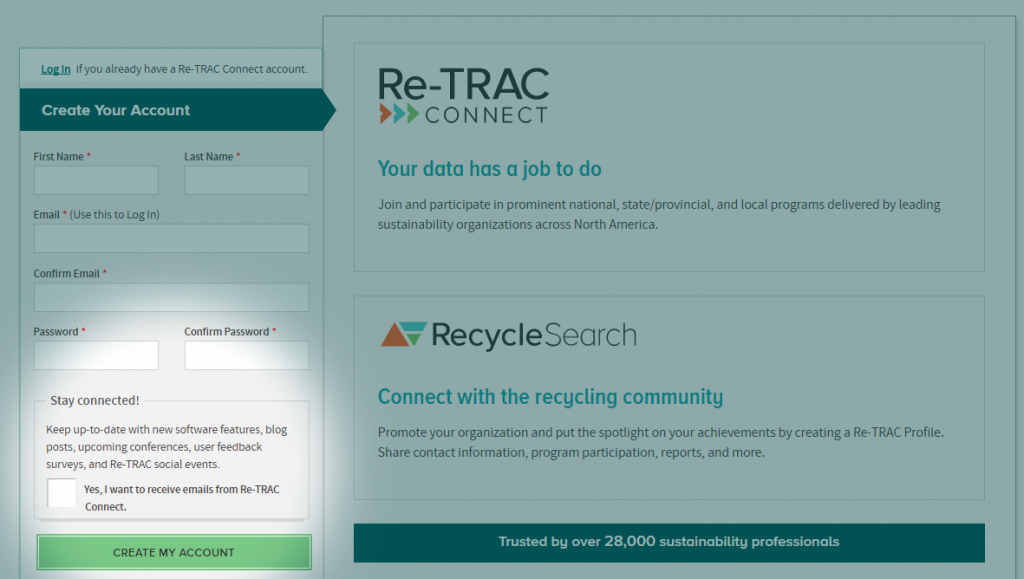 Stay connected!
Join our community of over 28,000 organizations and subscribe to our email list. Receive updates about the software, new blog posts, and upcoming conferences. Subscribe using the form below.