Thank you to all the municipalities who completed their MMP surveys in 2020. Your contribution not only supports standardization and the consistent measurement of materials management programs, it also helps to reduce our collective carbon footprint. In collaboration with One Tree Planted, 513 trees will be planted in support of the reforestation efforts in vulnerable regions of the United States. Continue reading to discover how your contribution will support reforestation efforts in each region and why its important.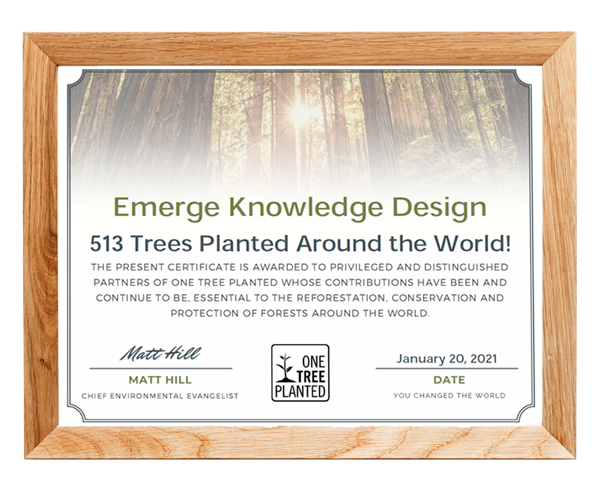 California's forests provide innumerable benefits, including clean water and air, recreation, habitat, and beautiful scenery. Healthy forests also play an important role in addressing climate change. Five years of drought and a large-scale bark beetle infestation have seriously damaged California's forests. 2017's record-breaking wildfire season burned more than 1.3 million acres – an area the size of Delaware. 2020's fire season has consumed close to 3 million acres, resulting in hundreds of millions of trees that will need to be restored. To aid in this restoration, California will be receiving 100 trees on behalf of Re-TRAC Connect.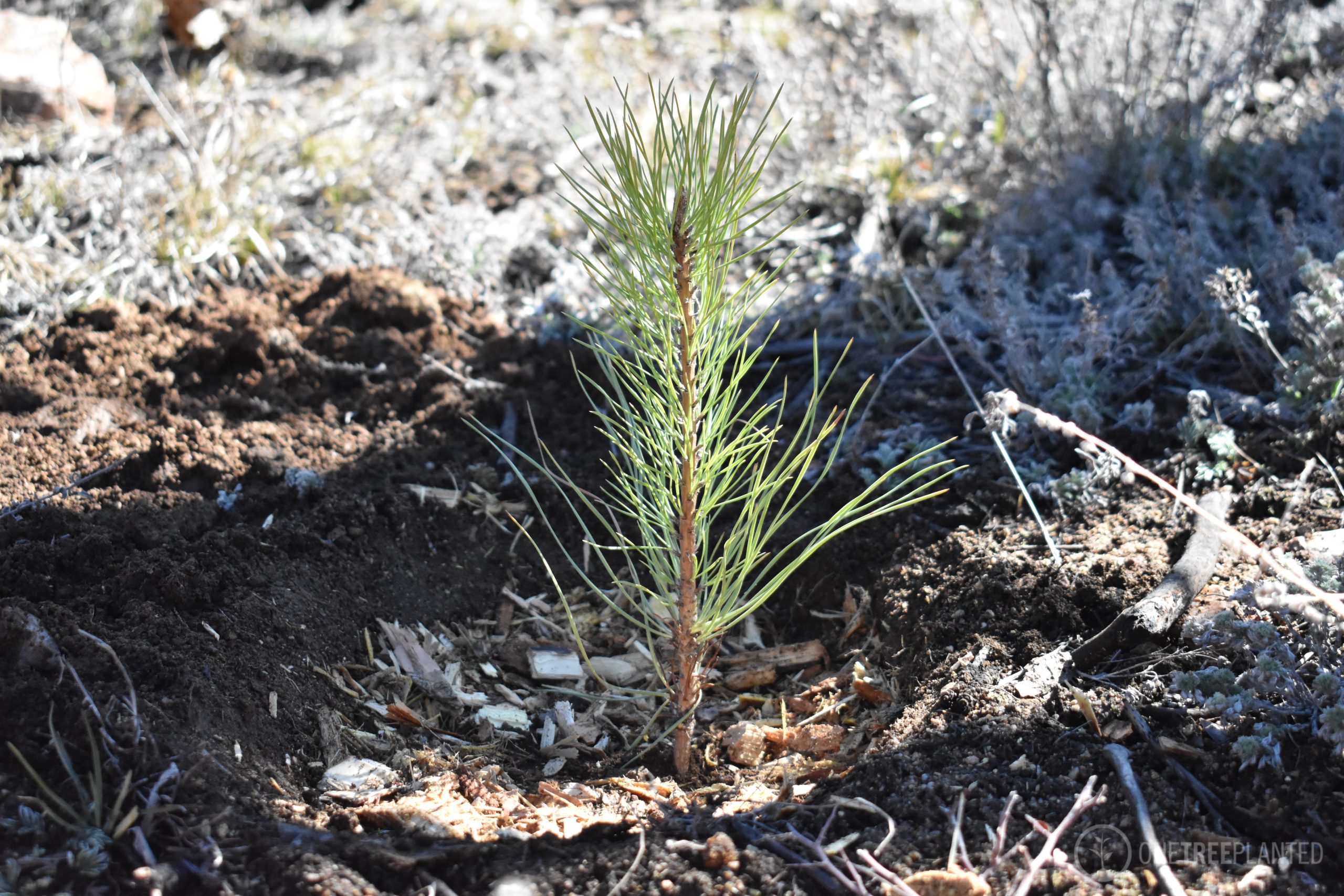 Colorado has 24.4 million acres of forests which provide huge social, economic and ecological benefits. Forests support a sustainable wood products industry, diverse wildlife, fresh water, and ample recreation opportunities. But these precious forests face serious threats, including insect infestations, long-term drought, and forest fires. Unhealthy forests set the stage for exceptionally large, devastating wildfires that significantly increase risks of dangerous flooding, extreme erosion, degraded water quality and reduced water storage capacity. Colorado will be receiving 100 trees on behalf of us at Re-TRAC Connect.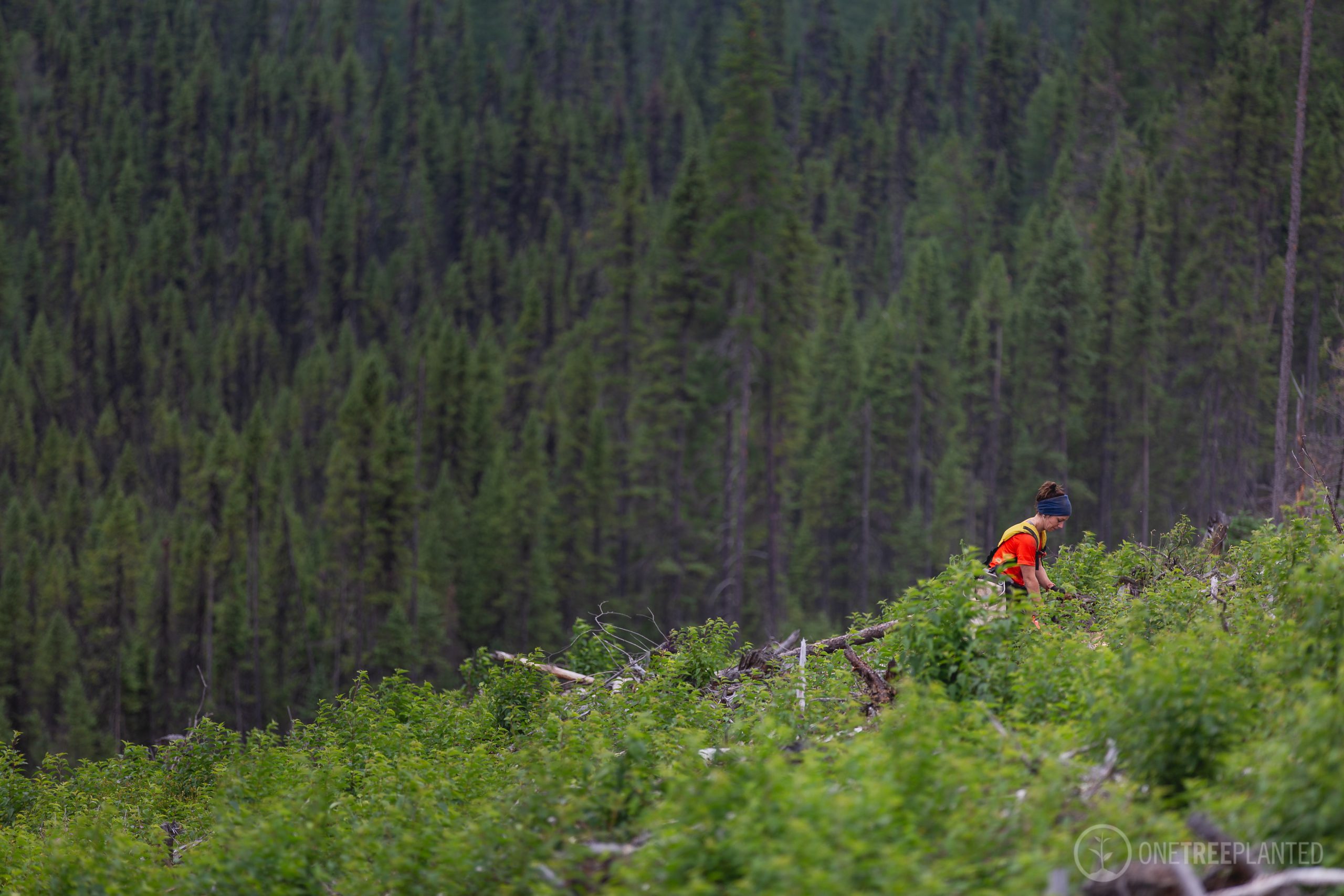 Deforestation isn't just happening in well-known global hot spots like Indonesia and Brazil's rainforest. A new analysis says forests are also shrinking on state and private land in Oregon, where an estimated 522,000 acres of forest cover have disappeared since 2000. That's an area six times larger than the city of Portland, equal to more than half of Oregon's designated state forests. To help regain these forests, Oregon will be receiving 100 trees on behalf of us at Re-TRAC Connect.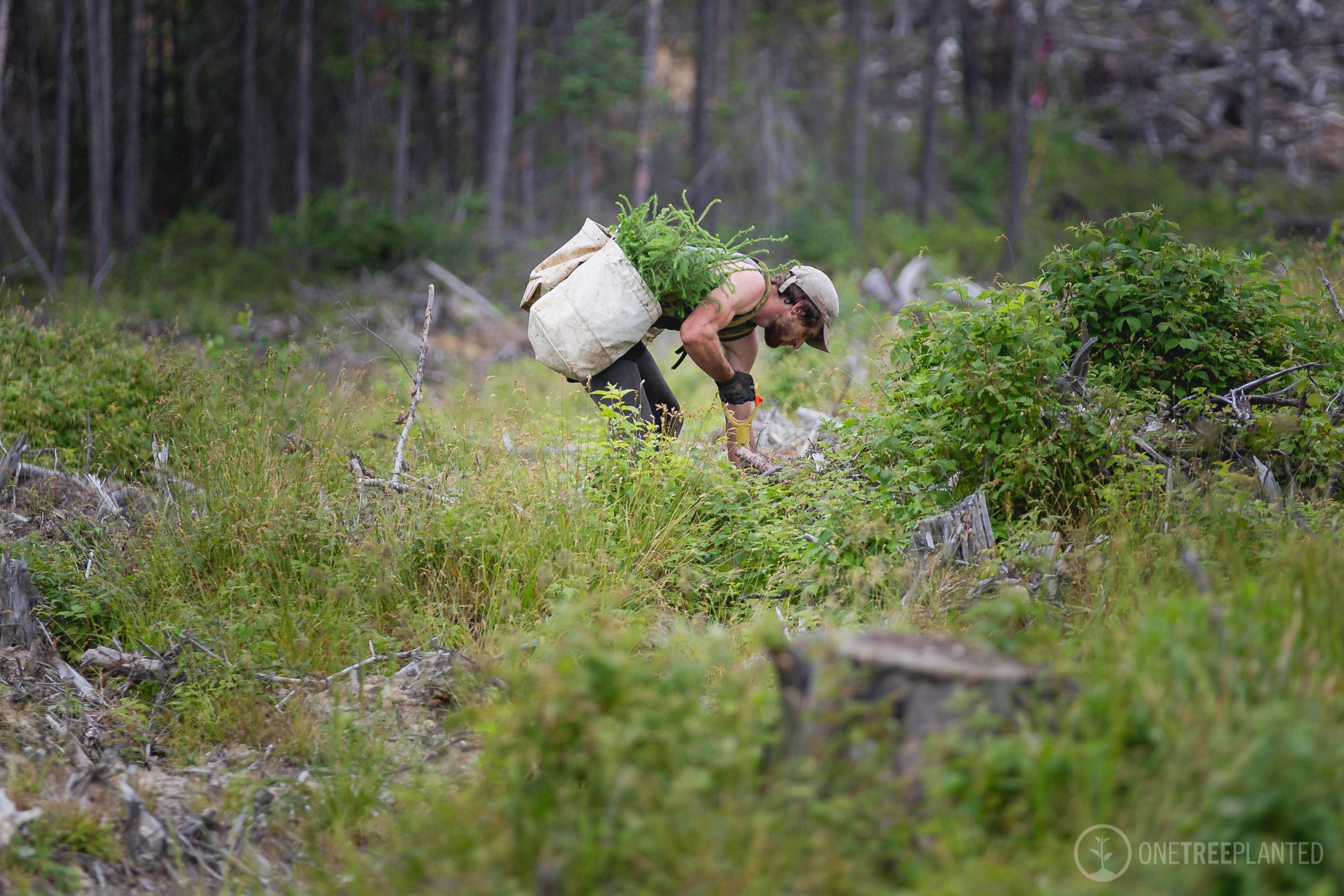 Appalachia is one of America's most beautiful and renowned regions, stretching from the state of New York, all the way down to Alabama and Georgia. Home to the namesake Appalachian Trail, more than 150 tree species can be found in the region, making it one of the most diverse ecological regions in North America. Unfortunately, the resource wealth of the region also means much of the forest has been degraded by mining and timber operations. Over the years, an estimated 83% of habitat has been lost. However, with an ever-growing tourism industry environmentally conscious organizations and businesses are stepping up to return the region to its former glory. This region will be receiving 100 trees on behalf of us at Re-TRAC Connect.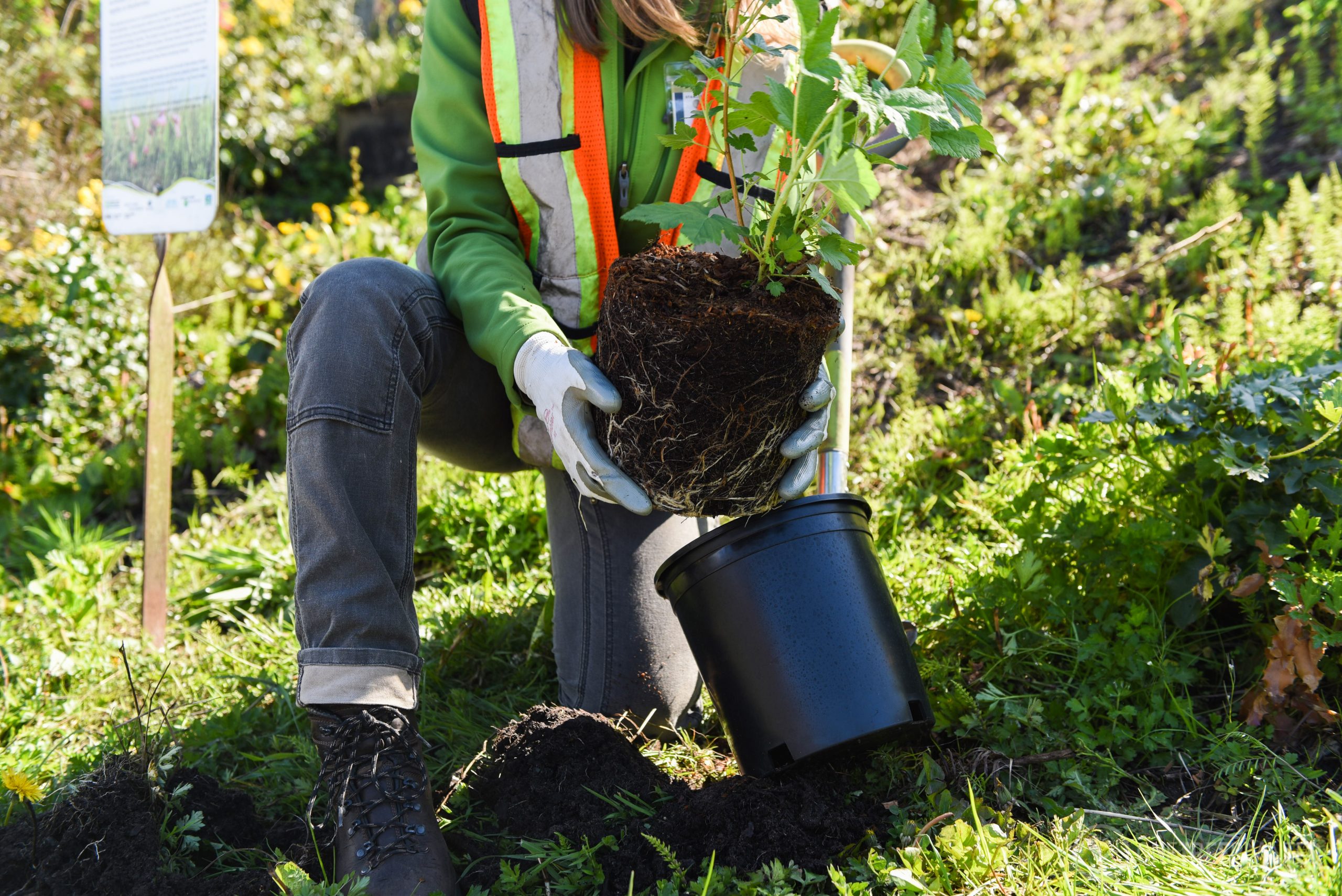 Florida is home to 37 state forests, covering over 1,070,000 acres. Healthy forests provide citizens with sustainable wood production, fresh air, wildlife habitat, clean water, enjoyable outdoor recreation and quality of life. Yet in recent years, unhealthy forests have been major contributors to Florida's disastrous wildfires and unprecedented outbreaks of southern pine beetles. The region is frequently hit by strong storms and hurricanes, contributing severe, long-term damage to forest resources. Florida will be receiving 100 trees on behalf of us, at Re-TRAC Connect.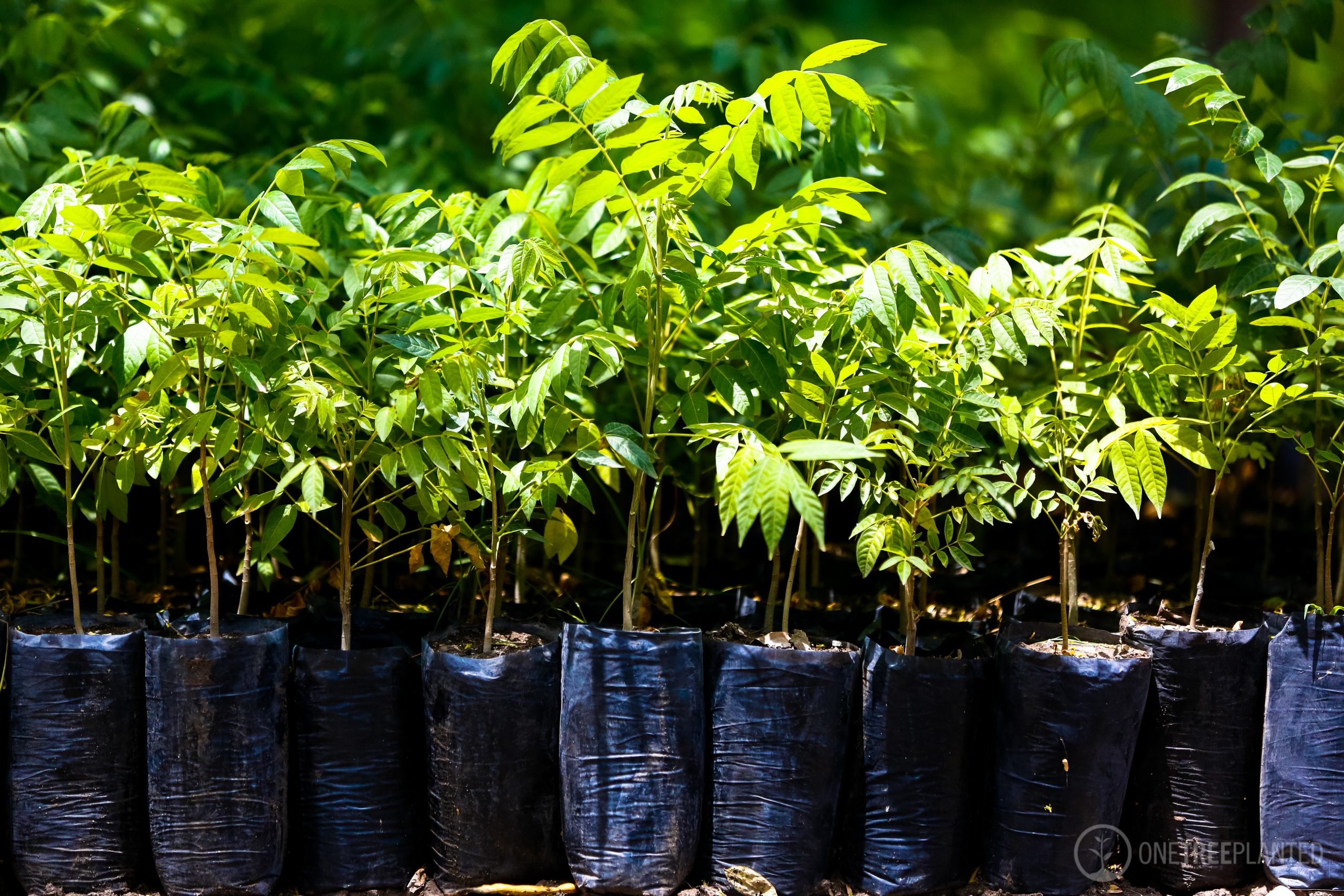 The United States Forest Service (USFS) - an agency of the US Department of Agriculture - manages more than 150 national forests across 43 states. Now, One Tree Planted is one of their official reforestation partners, giving us the opportunity to plant more trees on more public land from coast to coast! Since we have so many projects planned for National Forests, these trees will be planted in an area in which the USFS needs it most. The remaining 13 trees out of the 513 will be planted in National Parks.