Overall System
Simplified Join Process for Programs, Tools, and Directories
We implemented a three step join process to the details page to make it even easier to join programs, directories, and tools.
The new wizard-style join process will take you through each step to create an organization and join the program, directory, or tool. Once you have submitted your request to join, click "Add Another" to create and join with another organization.
Please note: If you already have organizations that are eligible to join, they are displayed on the details page so just click "Join".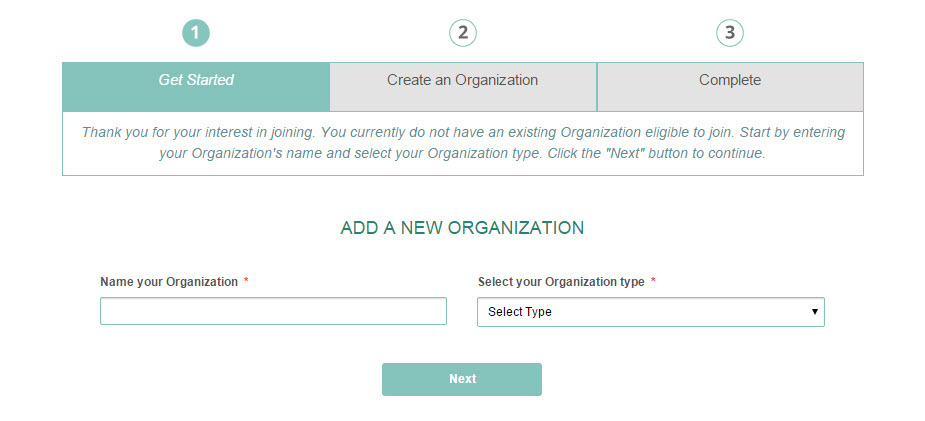 The Program Details Page Gets a New Look
The details pages for all programs, directories, and tools has been redesigned so that their descriptions and geographic availability information have been moved to the top of the page.
If you have already joined the program, directory, or tool, its description is abbreviated so that your organizations are displayed instead.