The wait is over! You asked and we listened, the Municipal Measurement Program™ is expanding its eligible participant list to include counties and regional government agencies that operate residential material collection programs. The MMP™ was designed by The Recycling Partnership & Re-TRAC Connect™ to create a centralized database of local government program information that communities can use to improve recycling in the United States and we recognize the role that counties and SWMDs play in delivering programs to their communities. We're so pleased to include these important communities into the program, as they'll provide a more complete picture of the programs that are in place across the country. Collecting recycling and waste efficiently is crucial to working towards a circular economy and reducing our waste as a whole.
Benefits of participation:
As a county or regional government agency, you have the same benefits as municipal reporters do. Once the core assessment surveys are complete, you can access powerful analytics and benchmarking tools to compare your progress to other programs.
With metrics for pounds per household, diversion rates and more, you can continually see your program's progress year over year. We also provide recommendations on how to further improve your material collection programs.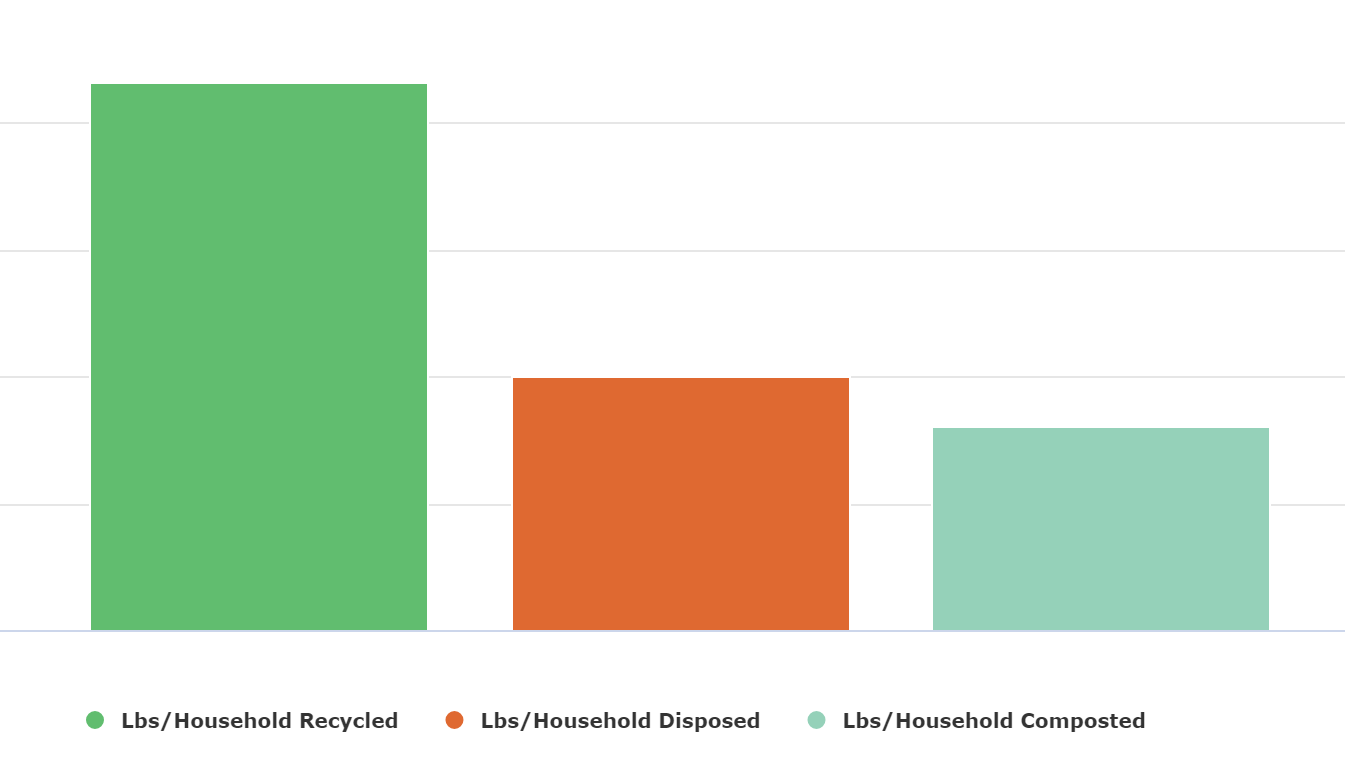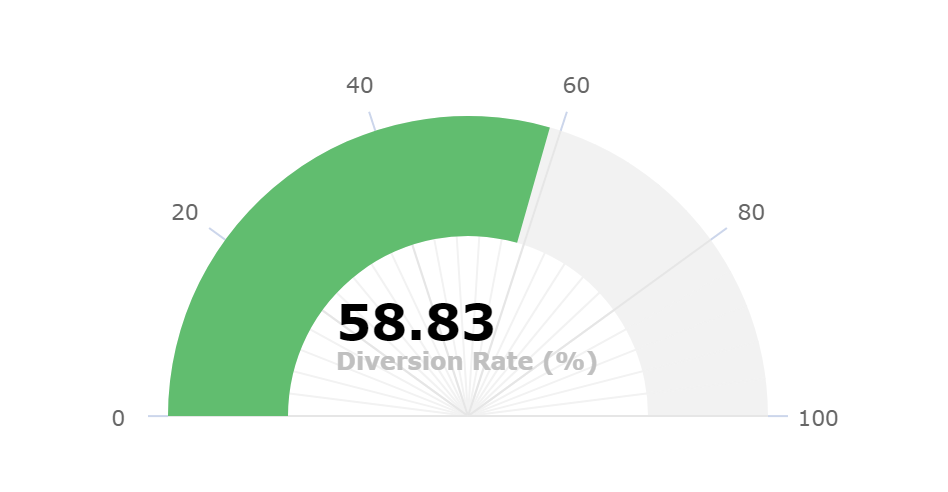 To read further on the details of the MMP's benefits, click here.
Who can join?
Counties, solid waste management districts (SMWD), solid waste authorities, consolidated governments or council of governments, regional associations and alliances that offer residential material collection programs, are able to join into the MMP program.
How do I apply?
The application process is designed to filter out duplicate entries and ensure that all applicants meet the eligibility requirements before participating. It's simple and easy, click below to apply!
The Government Data Management Plan (GDMP)
Want access to Municipal Measurement Program (MMP) data within your government agency's jurisdiction? As a government agency, you can review, manage, and analyze data collected via the Program Assessment Surveys. A suite of reports included in the plan provides you with greater visibility into local waste reduction efforts & performance.