We've done it again! Thank you to the counties, municipalities, and local government agencies that participated in the 'Plant a Tree with the Municipal Measurement Program™ (MMP)' campaign and completed their core surveys. Your participation helped us exceed our target of 500 trees, and through the One Tree Planted organization, 525 trees will be planted throughout Canada and the United States. These trees will support reforestation in regions impacted by wildfires and other environmental factors and restore habitat for wildlife species.
The campaign set out with a mission to not only encourage municipalities, counties, and local government to measure their material management programs to effectively reduce waste and improve recycling in communities but also to collectively strengthen our environment through the planting of trees. Your commitment to standardization and measurement has allowed us to take another step in achieving this mission.
Each region was carefully selected based on their needs and highlighted below are the ones that have benefitted from your efforts.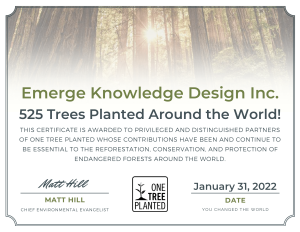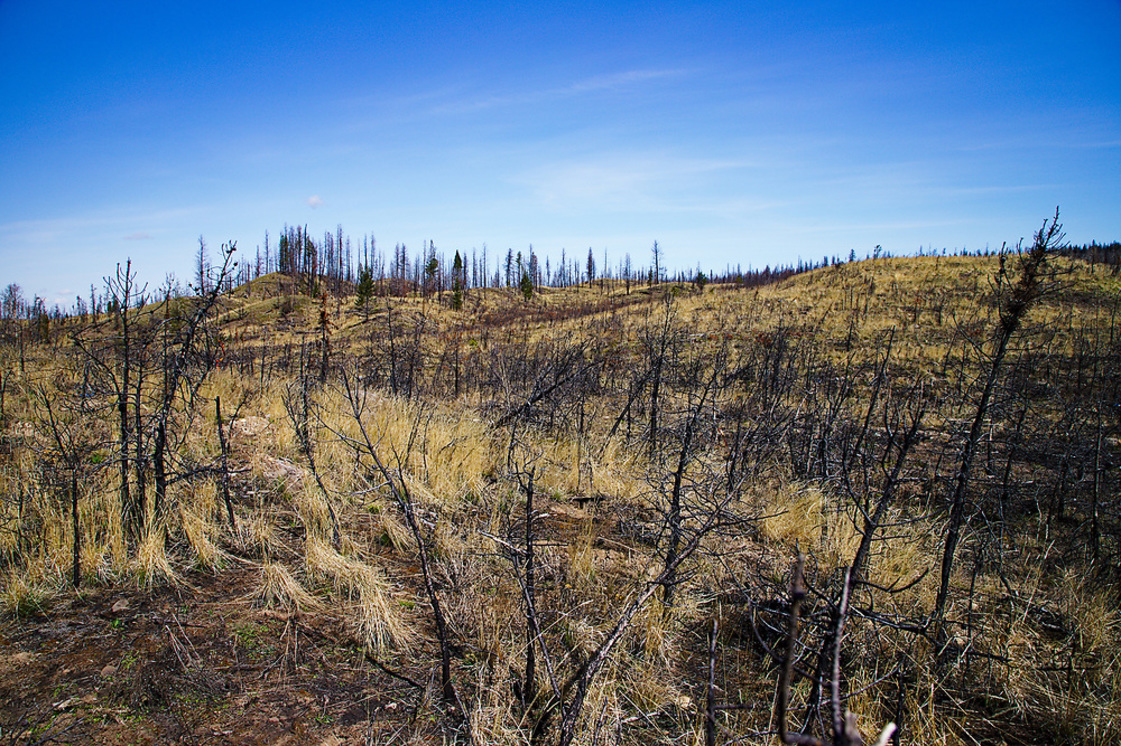 Your contribution will aid in restoring forests in California impacted by wildfires. This will provide habitat restoration and erosion control for the State. These forests are important as they provide critical air, wildlife, climate, and recreational benefits. Improving the health of these forests helps combat climate change and reduce greenhouse gases. On behalf of the MMP, California will receive 100 trees thanks to your participation.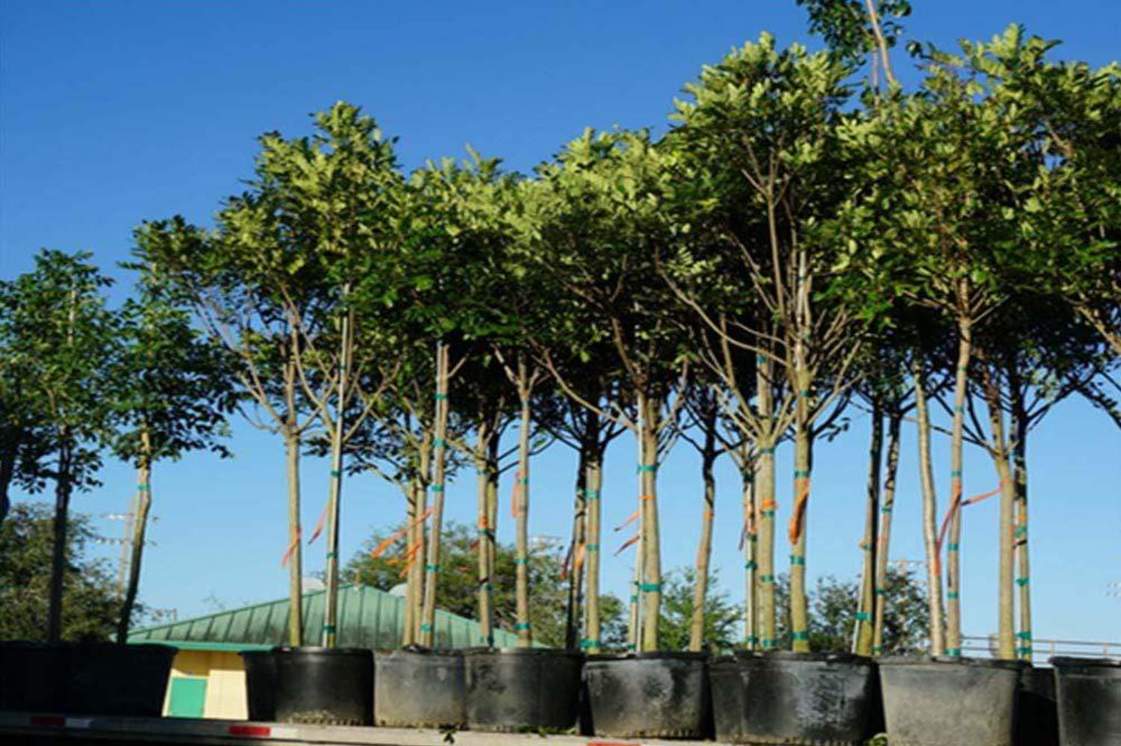 Home of 37 state forests, Florida will benefit immensely from your contribution. Habitat loss and degradation are a major threat to the endangered species that call the Florida forests and wetlands home. Without these rare and endangered species, the health of our environment is at risk. Your support will help restore natural ecosystems, protect wildlife habitat, and create healthy forests so Florida's natural environment can recover from hurricane damage, flooding, and wildfires. We've committed to planting 100 trees on your behalf.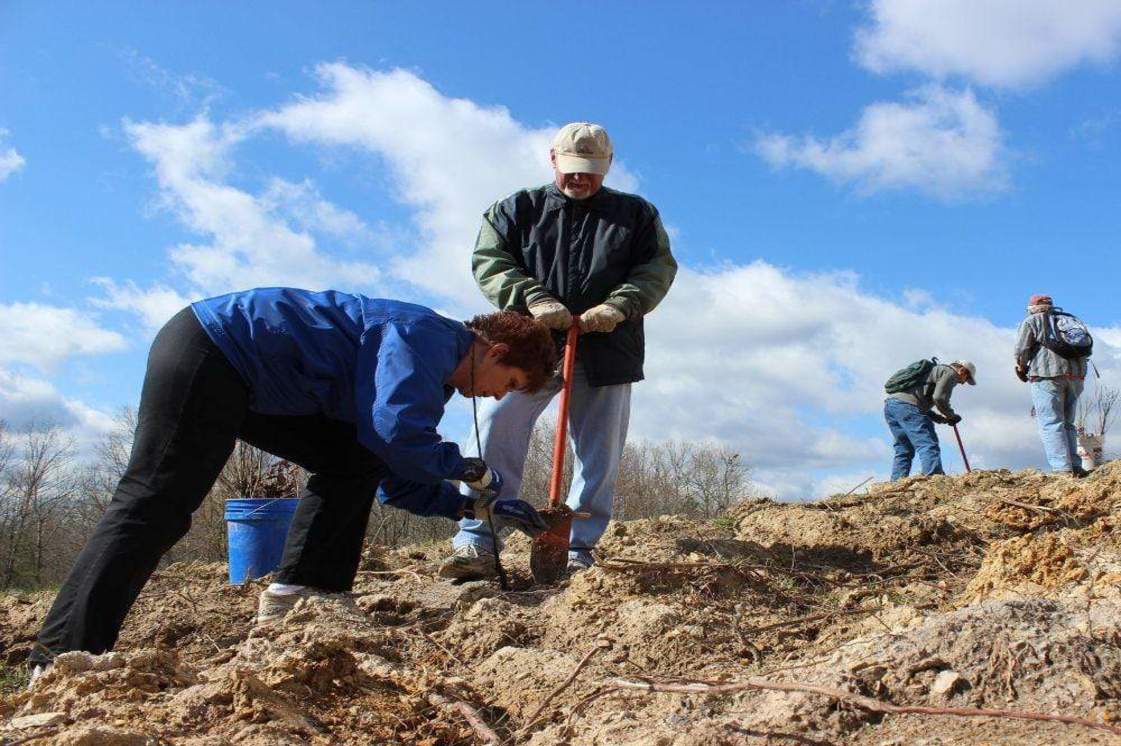 Home to the namesake Appalachian Trail, more than 150 tree species can be found in the region, making it one of the most diverse ecological regions in North America. Unfortunately, the resource wealth of the region also means much of the forest has been degraded by mining and timber operations. Over the years, an estimated 83% of habitat has been lost. Your contribution will see that 100 trees are planted, benefitting nearby communities as hydrological function will be improved, providing them with better quality water.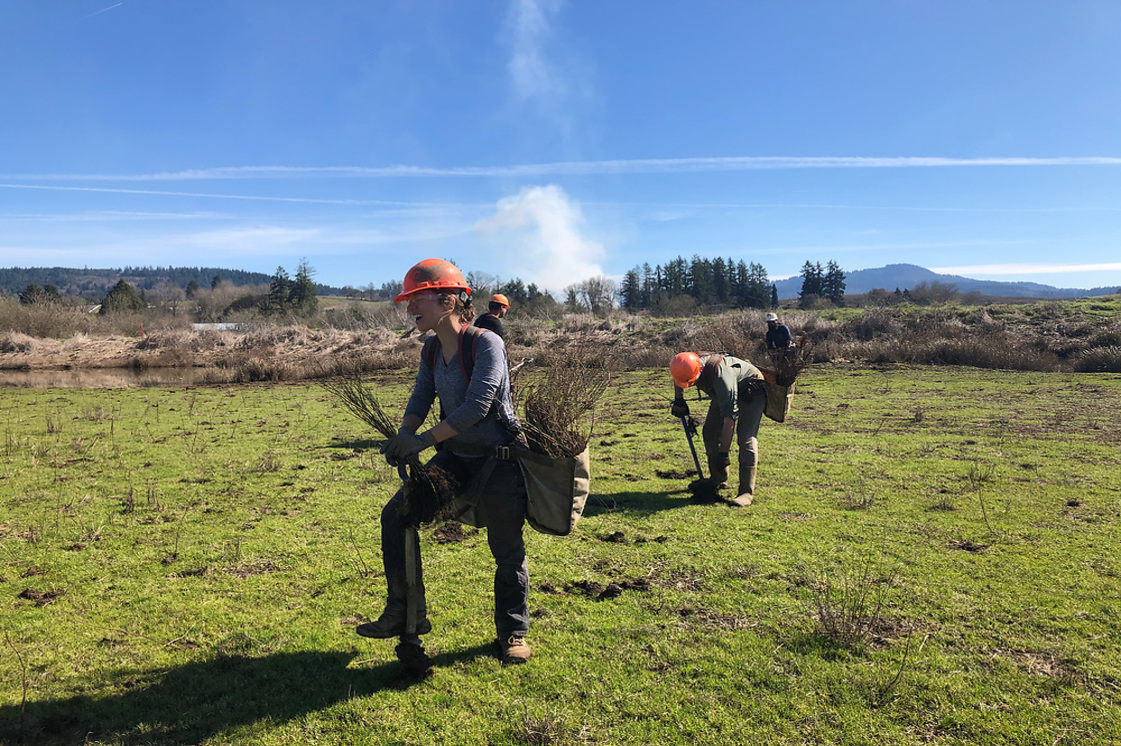 The West Coast of North America has been severely impacted by fire burning in Oregon and surrounding regions. Oregon's Bootleg fire was the largest of its kind last year, taking over 400,000 acres in the wake of its devastation. With this much damage, reforestation is essential to catalyze the natural process so that the forests can begin regrowth. Planting trees helps to restore damaged ecosystems, stabilize soil, support the water cycle, and slowly recover the vital ecosystem services that we all depend on. Your contribution will see to it that 100 trees are planted for forest fire recovery.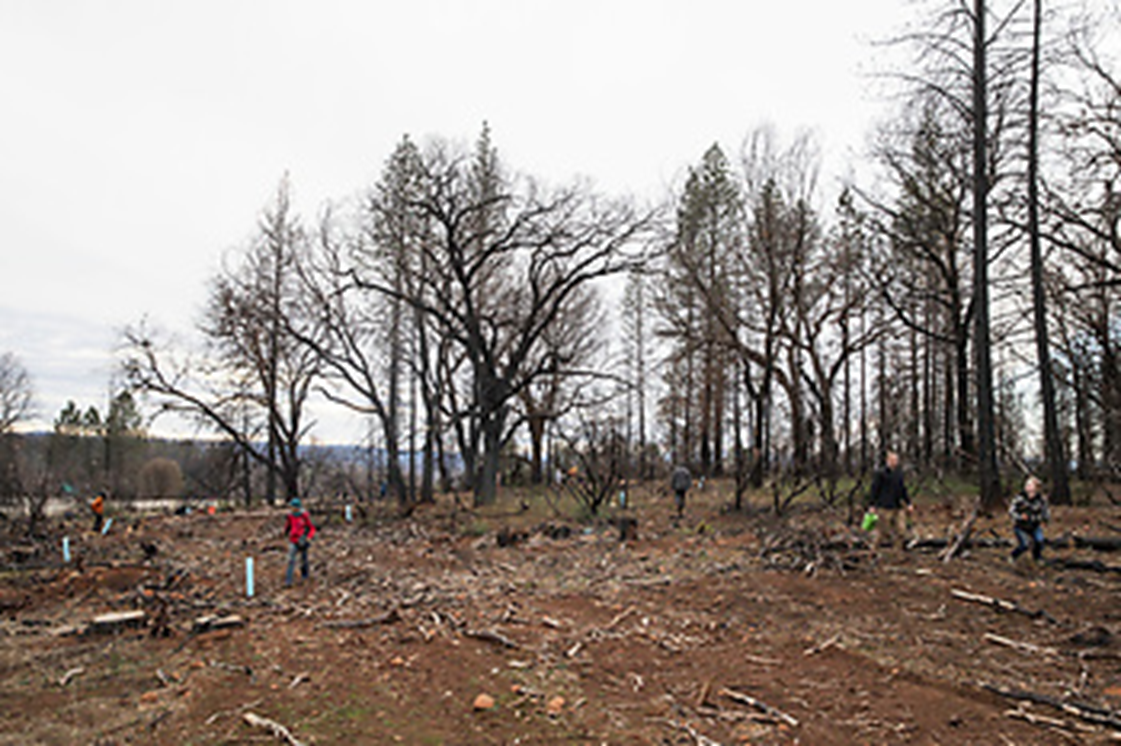 Home to iconic biodiversity, forests cover two-thirds of the province. Unfortunately, insect pests and diseases have affected large portions of the forest, and these dead trees become fuel for wildfires. British Columbia lost over 1.2 million hectares of forest in 2017 and is still trying to recover. Your participation in the MMP has allowed us to plant 100 trees to help rehabilitate forests in British Columbia by providing habitat for wildlife and reducing pest damage.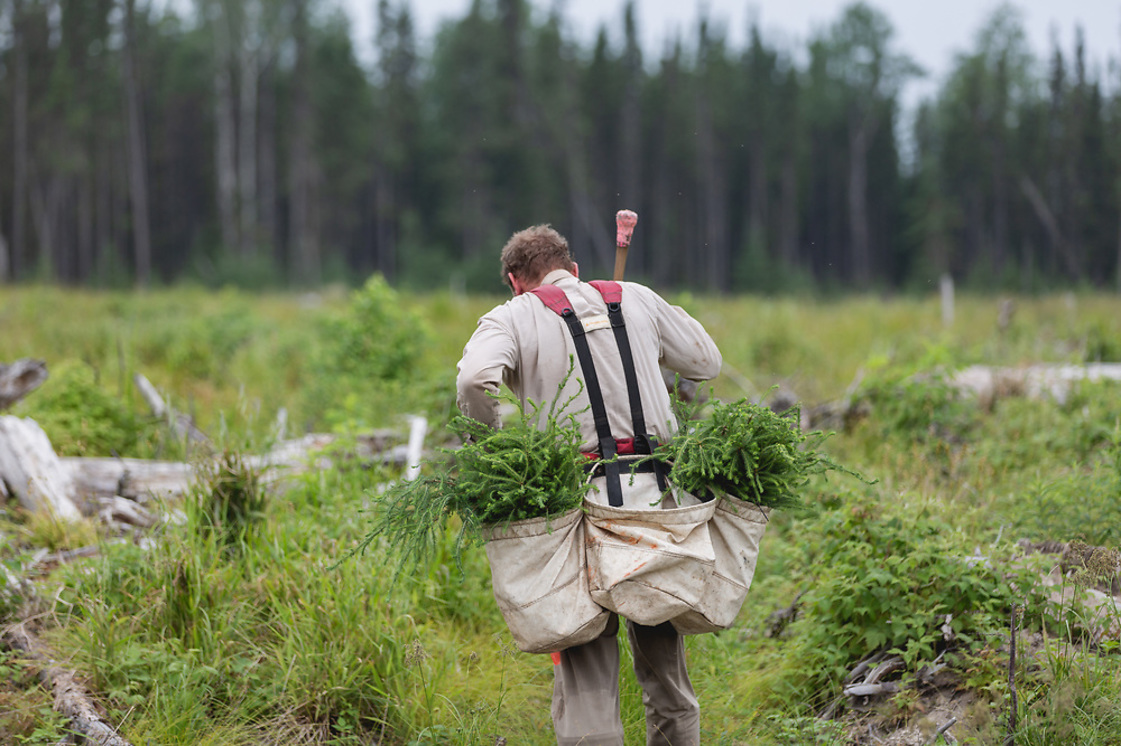 Most of the forest coverage in Québec comes from the Boreal forest - the world's largest intact forest ecosystem - making Québec forests some of the most ecologically rich ecosystems on the planet. Your support will help our partner restore and expand Québec's forests, and protect them against urban sprawl, the timber industry, and resource development projects. We have planted 25 trees in Québec.
JOIN THE MMP
Are you a municipality, county, or regional government agency that is new to the program? If so, click the "Apply Here" link below to apply to the MMP. 
ALREADY A MEMBER?
Log in and start measuring your data!