Data on demand with Re-TRAC Sightline™
A powerful new web service designed to provide government agencies with instant access to a dynamic library of material management analytics.
Waste management data at your fingertips
Solid waste and recycling professionals struggle with getting the answers they need. You're preparing your annual report and you have to make 12 phone calls to determine which community drop-off programs are still active in your state or you need to know if your landfill's new tipping fee is on par with the rest in your county and every resource you look at is 10 years old.

With Re-TRAC Sightline, these answers are available in tailor-made reports for your state in our easy-to-use platform. You'll save time and feel confident that you're making decisions based on industry-approved data.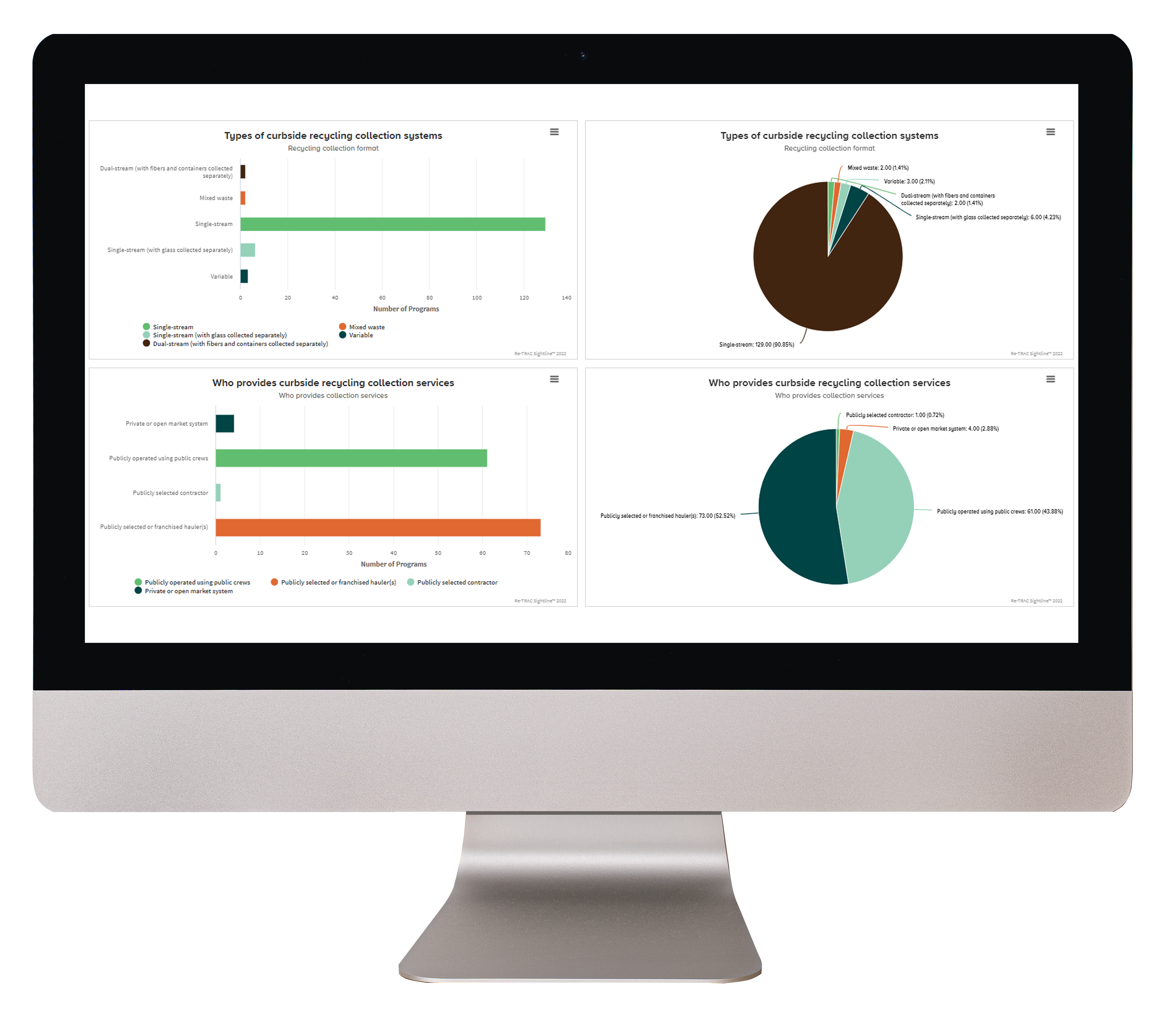 Re-TRAC Sightline by the numbers
Material management data at your fingertips
DISPOSAL & RECOVERY FACILITIES
Skip the data collection process
Leave complexity behind with this easy-to-use, on-demand materials management data resource.
Industry data has never been so accessible! Before renegotiating your facility management contract, check the Re-TRAC Sightline database for the answers you need to make informed decisions and compare tipping fees of comparable facilities within the region.
Access to the Latest and Greatest
A growing library of regularly updated data means access to up-to-date, relevant information when making program decisions.
Diversion and disposal program data for all 50 US states ensures that you can get the information that's relevant to your jurisdiction.
Industry-Approved Sources
Data sourced from some of the most credible and reputable organizations in the materials management industry.
Hosted in a Trusted Software
Delivered by the industry-leading team that developed Re-TRAC Connect, Re-TRAC Sightline is part of the ever-expanding Re-TRAC ecosystem of material management solutions.
Intuitive Design & User Experience
Zero hassle. Easily navigate combinations of reports to quickly find the analytics you need.
Use insightful analytics to track trends and conduct comparative analyses to set benchmarks for your State.
Easily sort charts and tables to quickly find the results you're looking for.
Simple Data Visualizations
Comprehensive materials data interactively represented in an easy-to-consume format with export capabilities for your reporting needs.
Instant Access to Powerful Analytical Reports
Re-TRAC Sightline opens the door to a suite of waste and recycling analytics
that have never been assembled before in a dynamic, easy-to-use interface.
Local Government Recycling Programs
Understand how municipalities, unincorporated communities, counties & regional agencies are managing recycling collection services in their jurisdictions. Determine which communities are operating residential curbside and drop-off programs, discover which materials are most commonly accepted in these programs, and dig into the details by analyzing residential curbside recycling program characteristics.
Recovery and Disposal Facilities
Search an interactive map to find recovery & disposal facilities near you and analyze the average tipping fees charged by disposal facilities operating in your jurisdiction.
See why people are excited about Re-TRAC Sightline
Join the community of industry professionals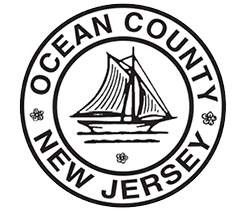 "Sightline is the answer that recycling coordinators have been searching for! I love being able to adjust the filters to get laser-focused, local waste management data for New Jersey."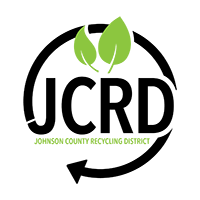 "Where Re-TRAC Sightline really shines, for me, is the ease of use. I can get the data I need immediately without worrying about a steep learning curve. They've put a lot of thought into the user experience and it shows."
READY TO START MAKING BETTER DECISIONS
WITH RE-TRAC SIGHTLINE DATA?