FACILITY REPORTING
Easily manage and analyze data collected from landfills, material recovery facilities (MRFs), transfer stations, and composting facilities, all in one place. Use best practice reports to monitor material flows, capture rates, and revenue from the sale of commodities.
Capture key data
Use intelligent forms to collect material tonnages, processing statistics, and material flows for all your facilities. Re-TRAC's built-in data validation and response audit feature protect the accuracy of your data.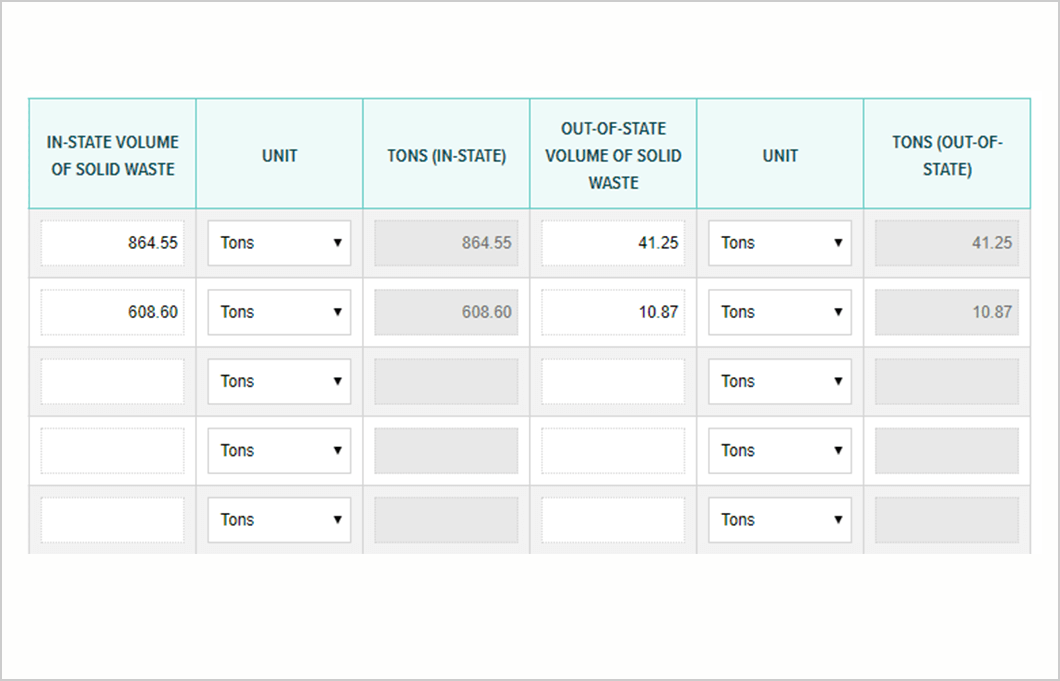 Instantly message facilities
Optimized for clear and consistent communication, the Message Center makes it easy to communicate important program information to your facilities. Apply smart filters to target specific facilities and remind them of upcoming reporting deadlines.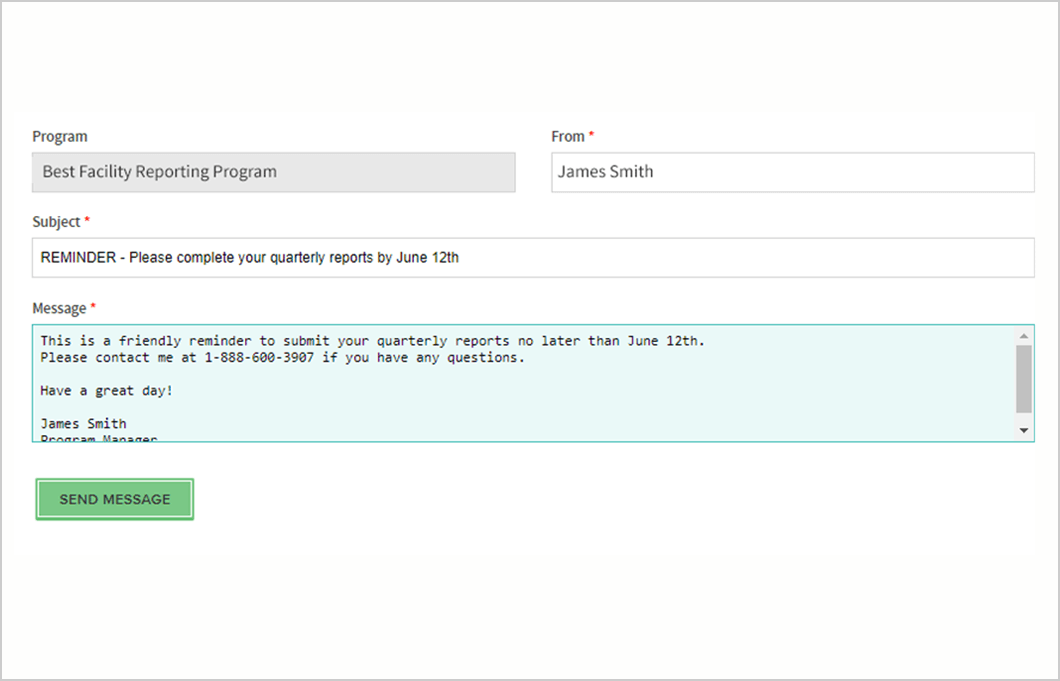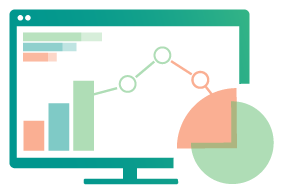 BEST PRACTICE REPORTS
Generate insightful analytical reports to monitor trends, identify opportunities to improve performance, and confidently make informed decisions.
Material Generation and Destination Report
Run this report for an at-a-glance view of materials received by each of your facilities as well as material end-use & destination information for each facility.
Commodity Sales Report
Keep an eye on revenue generated from the sale of materials and monitor the average price per ton for each material your facilities process.
Capture Rate Report
Evaluate the effectiveness of your recycling program by monitoring capture rates for each of your facilities.
GHG Equivalencies Report
The GHG (greenhouse gas) equivalency report converts complex data into everyday terms including tree seedlings planted, barrels of oil conserved, and more.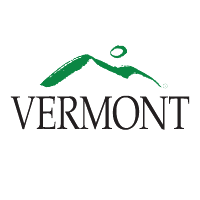 "Re-TRAC Connect streamlined reporting, made data verification easier, and improved the accuracy of data in Vermont."
I WANT TO SEE A DEMO!
Complete the form to get in touch with the Re-TRAC Connect team.