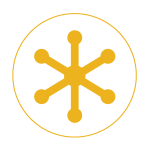 COMPANY
Emerge Knowledge Design Inc. is the environmental technology company that delivers Re-TRAC Connect™, the proven web-based software that material management professionals trust to efficiently collect, manage, and analyze recycling and solid waste data.
Who we are
Emerge Knowledge Design Inc., the company that develops Re‑TRAC Connect, was founded in 2001 with the goal of developing innovative solutions that help organizations achieve their sustainability goals. The first version of our industry-leading data management software, Re-TRAC, was launched in 2004 and the next generation, Re-TRAC Connect, was released in 2011. Re-TRAC Connect is used by city, county, state/provincial, and national government agencies as well as a wide range of other organizations to efficiently collect, manage, and analyze recycling and solid waste data. The user community is rapidly expanding as more organizations learn how Re-TRAC can streamline their information management activities saving them time and money.
RecycleSearch Released
2015
Organizations in

Re-TRAC




90,000+
Profiles on RecycleSearch.com
11,000+
Monthly RecycleSearch Searches
33,000+
In the news
The latest news & press releases about Re‑TRAC Connect, RecycleSearch, and Emerge Knowledge Design.
OUR PROCESS
The key steps to implementing a successful program in Re-TRAC Connect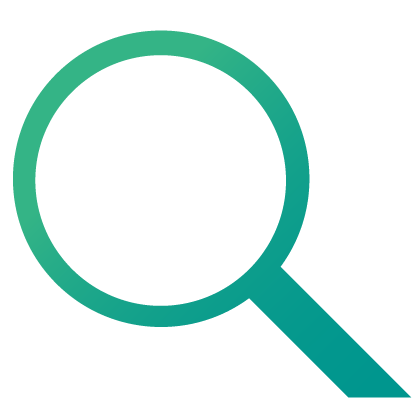 1. Program Assessment
Your data has a job to do, but before we can put it to work, we need to understand your goals and challenges.
Most Re-TRAC Connect programs have common data collection, management, and analysis needs and in this phase we get into the specifics of each stage of data reporting.
We'll learn all about your existing data collection program, or if you're looking to start a new one. We want to understand everything about your program: who provides the data, how often, and the finer details about the information you're trying to manage.
Once the assessment is complete, we'll tailor a software demonstration that is best suited to your needs.
2. Software Demonstration
Re‑TRAC Connect is a cornerstone of the waste and recycling industry - everything truly is "connected".
You may have learned about Re-TRAC because you had participated in a Re-TRAC program. Or maybe you joined one of our informative webinars on the evolving data needs of the industry. One thing is for sure - there's always something new to show you, so we'd love to schedule a live demonstration!
Based on the program assessment, we'll set up a virtual meeting where you'll learn all about the Re-TRAC solution(s) that are best suited for your organization. If you're interested, we'll even give you a chance to take the software "for a spin". We'll finish the demo by ensuring we have everything we need to help you achieve your data management goals.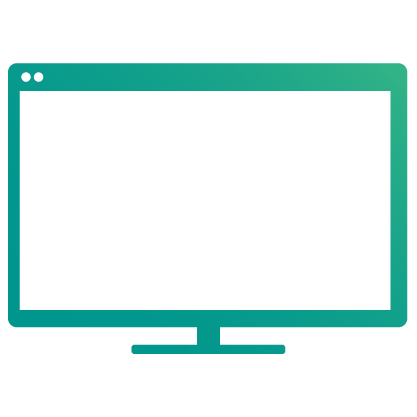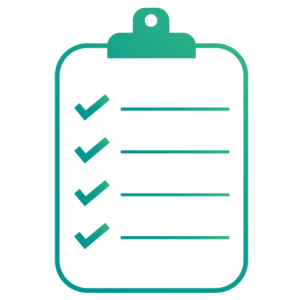 3. The Agreement
After we've discussed your needs with our team, we'll have a clear understanding of what your program will require, how long it will take, and how much it will cost.
The smoothest program implementations all have one thing in common: a detailed understanding of the goals of the program and consensus on the scope of the project.
Our longtime clients agree - feel free to ask them!
We will write up the work plan, including the timelines and budget, and send you our standard order form for your review.
Once the agreement is signed, we will schedule the kick-off meeting, collect your subscription fee, and move into the Program Implementation phase.
4. Program Implementation
A consistent program implementation is critical to the success of every Re-TRAC program.
You will benefit from our 16+ years of continuous waste and recycling reporting program delivery experience.
You will have a weekly touchpoint during the program configuration and you'll review the survey and analytical report changes with your dedicated Solutions Manager.
We want you to happily recommend Re-TRAC Connect to your colleagues, so our process eliminates project surprises.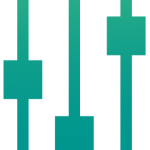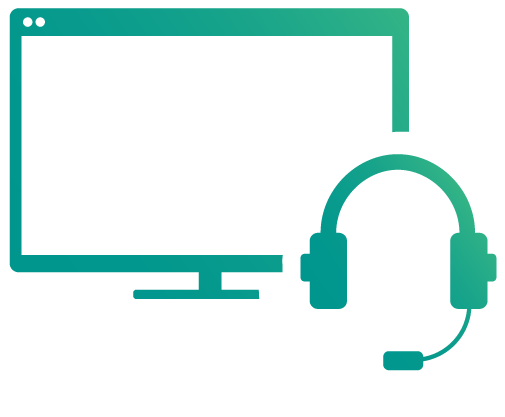 5. Web-based training
By now you'll have learned that the Re-TRAC Connect experience is user friendly and intuitive! Just to be sure, we offer a web-based training session for both you and your reporting entities to make the onboarding process painless! Each training session is virtual and can be recorded for future reference.
6. Ongoing service and program updates
Just like our mission to expedite the transition to a circular economy, our process is also circular! Once we get to the end of the process, we move into a client service phase. We'll check in with you throughout your subscription term to ensure  your program is performing as expected. Prior to your next reporting cycle, we'll schedule a call to review your program and help you identify improvements and explore opportunities to get even more out of your material management data. Now that you're measuring with Re-TRAC Connect, you really can put your data to work!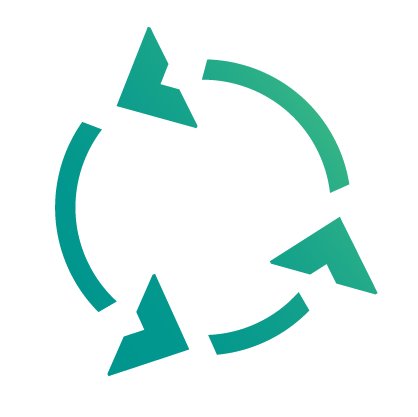 Become an Emergineer!
Join our innovative team and work with a group of experienced and dedicated solutions managers, developers, designers, environmental specialists, and marketers.