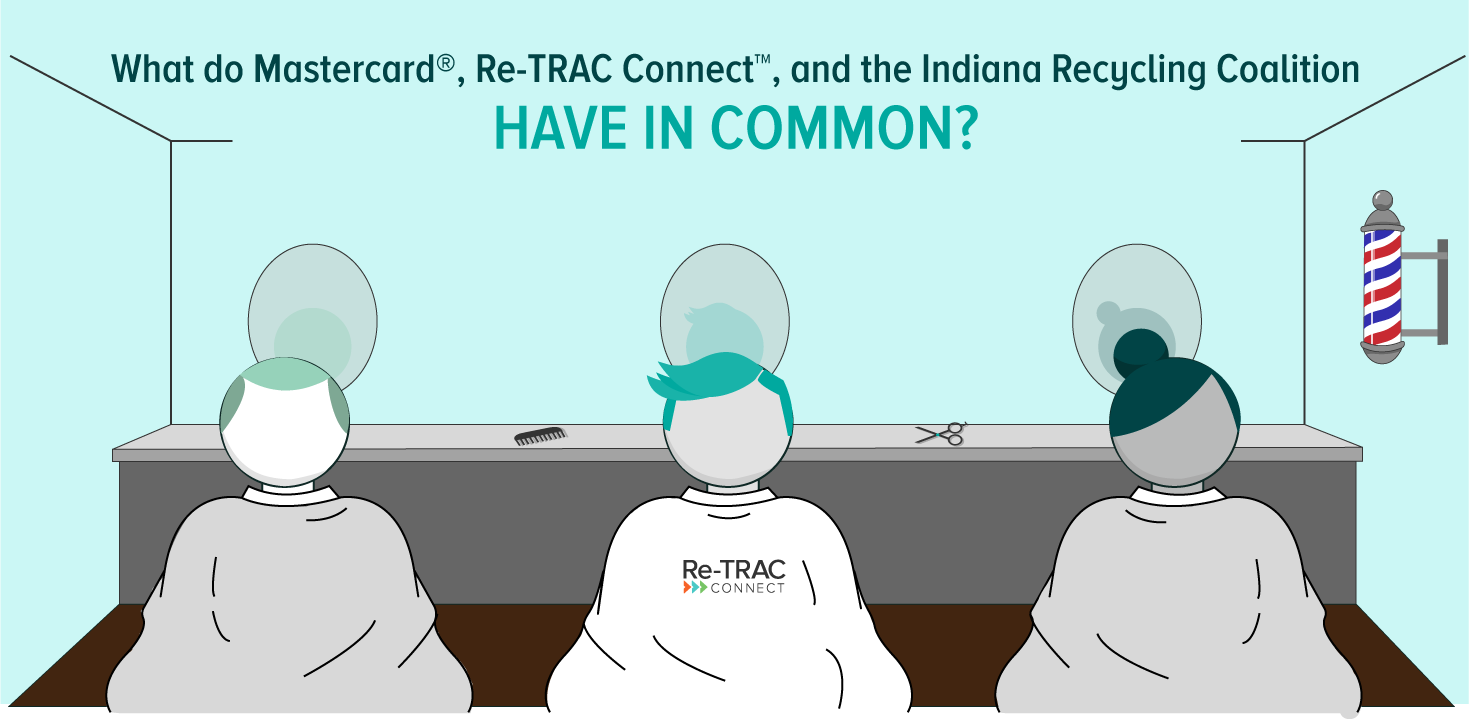 If you answered "They all contain the letter 'A'", you would be correct.
If you replied "They have all been around for over 10 years!", you would also be correct.
They have something else in common though – something a little more subtle. Each of these companies has experienced a brand haircut. What's a "brand haircut", you ask?
Great question!