RECYCLING DIRECTORIES
Convert your print or PDF recycling guides into a searchable web-based recycling directory. Delight your community by providing an interactive experience that's mobile-friendly and easy to use.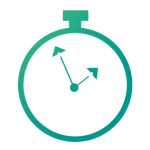 Quick Setup
Import existing listings to get your directory up‑and‑running in no time.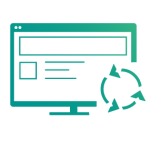 Greater Control
Easily update listing details to improve the accuracy of your content.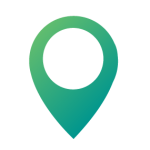 Make Recycling Easy
Support your community by providing an easy way to find recycling drop-off locations.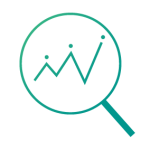 Monitor Search Trends
Use the keyword search report to see the most searched materials last month, last year, or even yesterday.

Go Mobile
Give your community the convenience of searching your directory on the go.
I WANT TO SEE A DEMO!
Complete the form to get in touch with the Re-TRAC Connect team.