RECYCLING ORDINANCES
Quickly identify compliance status, schedule inspections, and measure diversion performance for commercial, multi-family, and construction & demolition (C&D) recycling ordinances. Re-TRAC makes it easy to manage waiver requests and document enforcement activity so you can focus on improving compliance rates.
Capture key data
Confirm target properties are meeting recycling, signage, and education compliance requirements using intelligent forms that catch mistakes before they happen. Built-in data validation and the response audit feature will ensure you have confidence in your data.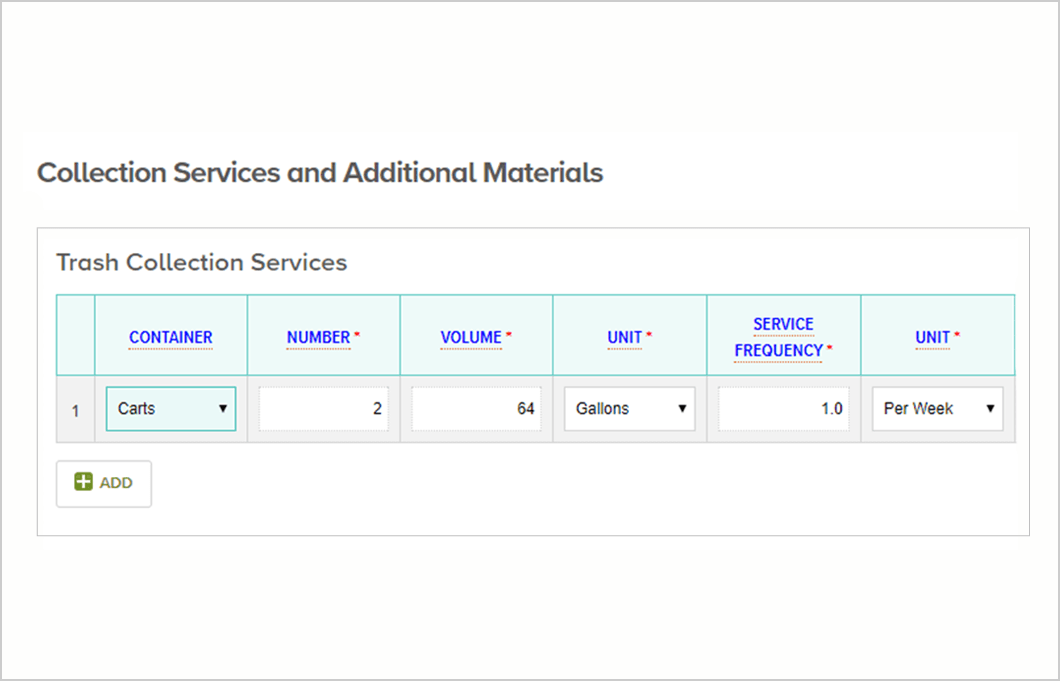 Manage compliance
Quickly identify and manage the compliance status of each of your target properties. Use Re-TRAC Connect to document inspections, track communications, and schedule reassessments.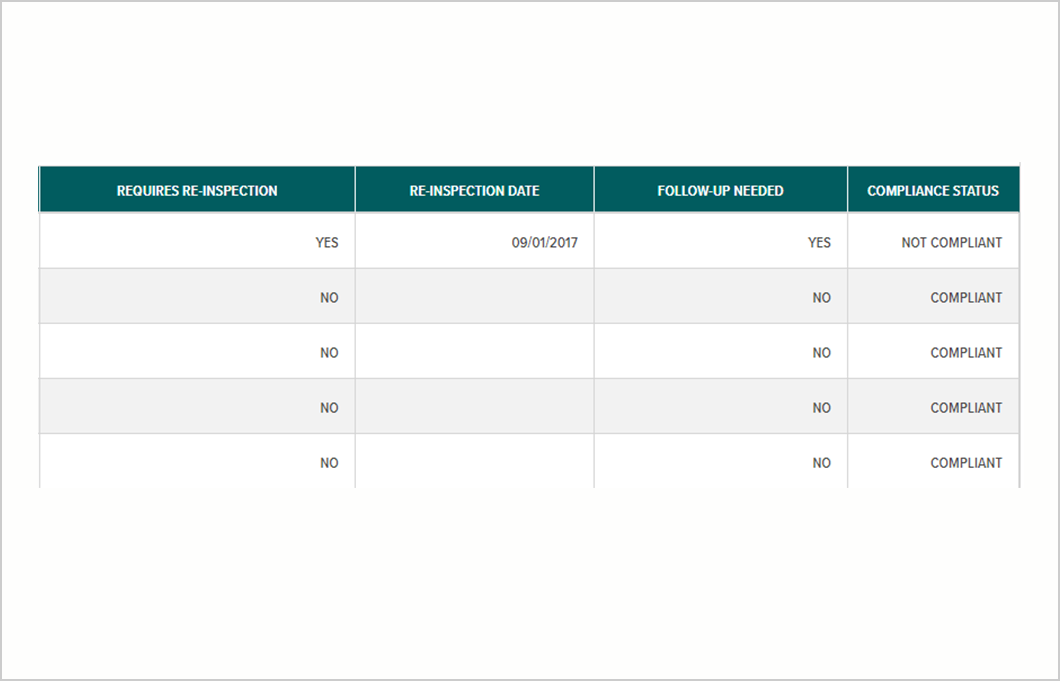 Waiver requests
Use this report to monitor each property's waiver request status, the reason for the request, and the staff member responsible for rendering the final decision.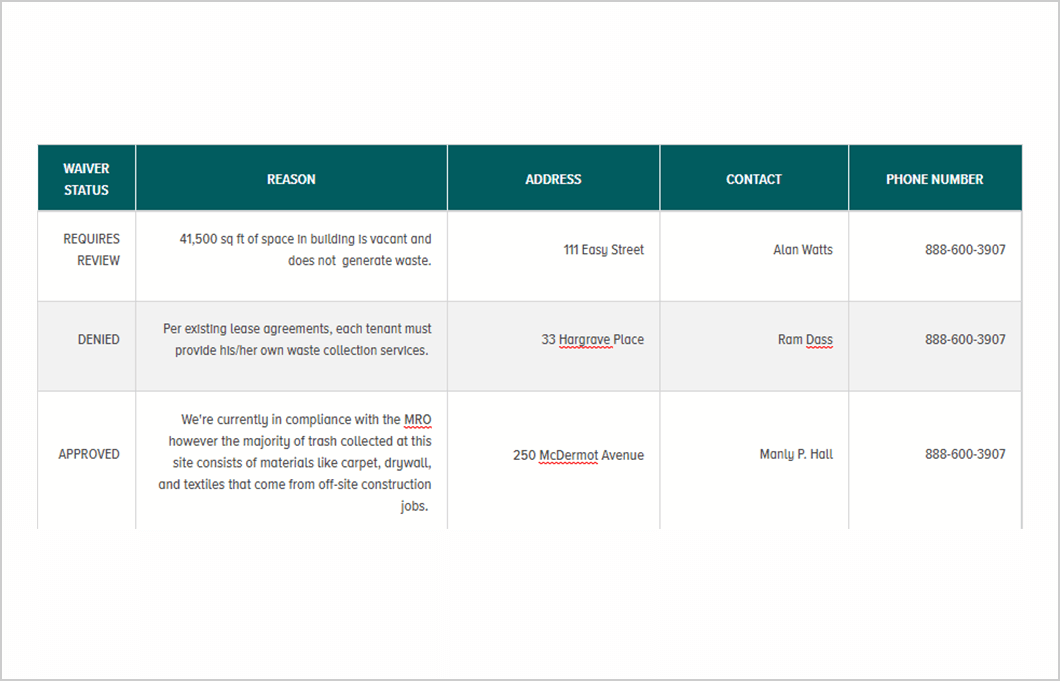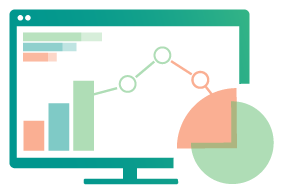 BEST PRACTICE REPORTS
Generate insightful analytical reports to monitor trends, identify opportunities to improve performance, and confidently make informed decisions.
Compliance Report
Identify properties that fail to meet compliance requirements then schedule and track the status of follow-up inspections.
Capacity Report
Generate this report to measure the waste, recycling, and organics container capacity for each property.
Inspections Time Report
Generate this report to schedule inspections during business hours. Generate reports to view physical address, contact, and inspection availability.
Diversion Rate Report
Analyze diversion rates for each of your target properties. Calculate the overall diversion rate or compare diversion rates by month or year.
"Re-TRAC Connect™ provides City of Austin staff with real-time reports, anytime online access for customers, and results in increased transparency for businesses."
I WANT TO SEE A DEMO!
Complete the form to get in touch with the Re-TRAC Connect team.