Want access to MMP data?
The Municipal Measurement Program (MMP) collects residential materials management program data from municipalities in the U.S. and Canada.
Re-TRAC Connect is currently developing a solution to provide state, county, and regional government agencies with access to MMP data within their respective jurisdictions.
Gain greater visibility into local waste management programs, waste reduction efforts, and performance.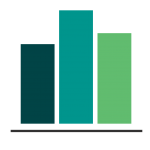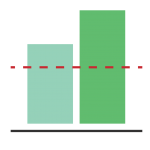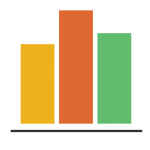 I'm interested, sign me up.