LOCAL GOVERNMENT REPORTING
Analyze Municipal Measurement Program™ (MMP™) data submitted by municipalities in your jurisdiction to gain greater visibility into local diversion efforts as well as your region's overall waste diversion performance.
A solution designed specifically for states, counties, solid waste management districts (SWMDs), and council of government entities (COGs).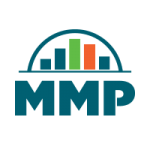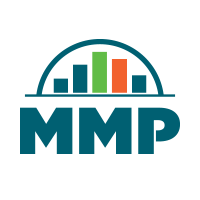 ACCESS MMP DATA
Automate time-consuming tasks by connecting directly to MMP data in your jurisdiction. Review, manage, and analyze data collected via the MMP's program assessment surveys.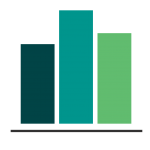 MEASURE PERFORMANCE
Generate analytical reports to assess municipal program performance and understand what each of the municipalities in your jurisdiction is doing to address material management challenges.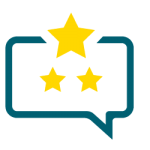 CONTINUOUS IMPROVEMENT
Engage your community by identifying opportunities to provide direction and develop policies to support municipalities with under-performing waste & recycling programs.
THE MOST EFFICIENT WAY TO MEASURE MUNICIPAL PROGRAM PERFORMANCE IN YOUR JURISDICTION
The Local Government Reporting solution provides unprecedented visibility into municipal program performance in your region. It requires less budget than designing a program from scratch and requires fewer staff members thanks to Re-TRAC's task automation and analytical reports.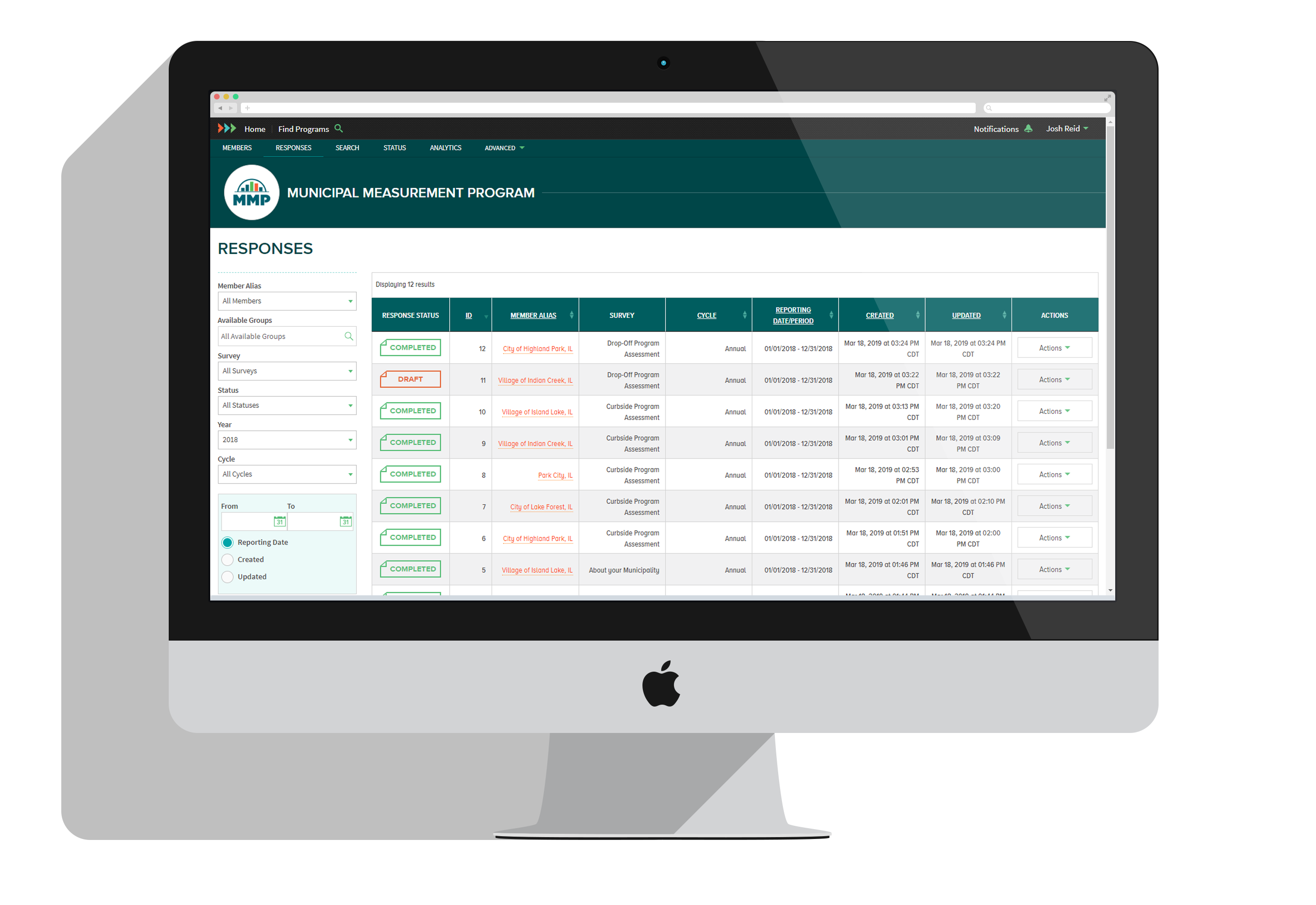 Monitor
Keep an eye on your municipalities' progress towards completing the program assessment surveys.
Manage
Review program assessment survey responses to flag any inconsistencies and communicate directly with municipalities to correct any discrepancies.
Motivate
Get your municipalities excited about the MMP by promoting the benefits of participation. Local Government Reporting includes a promo kit to help you get the word out.
BEST PRACTICE REPORTS
The Local Government Reporting solution offers a robust suite of program performance reports that transform municipal program data into valuable insights about your jurisdiction's overall waste diversion performance.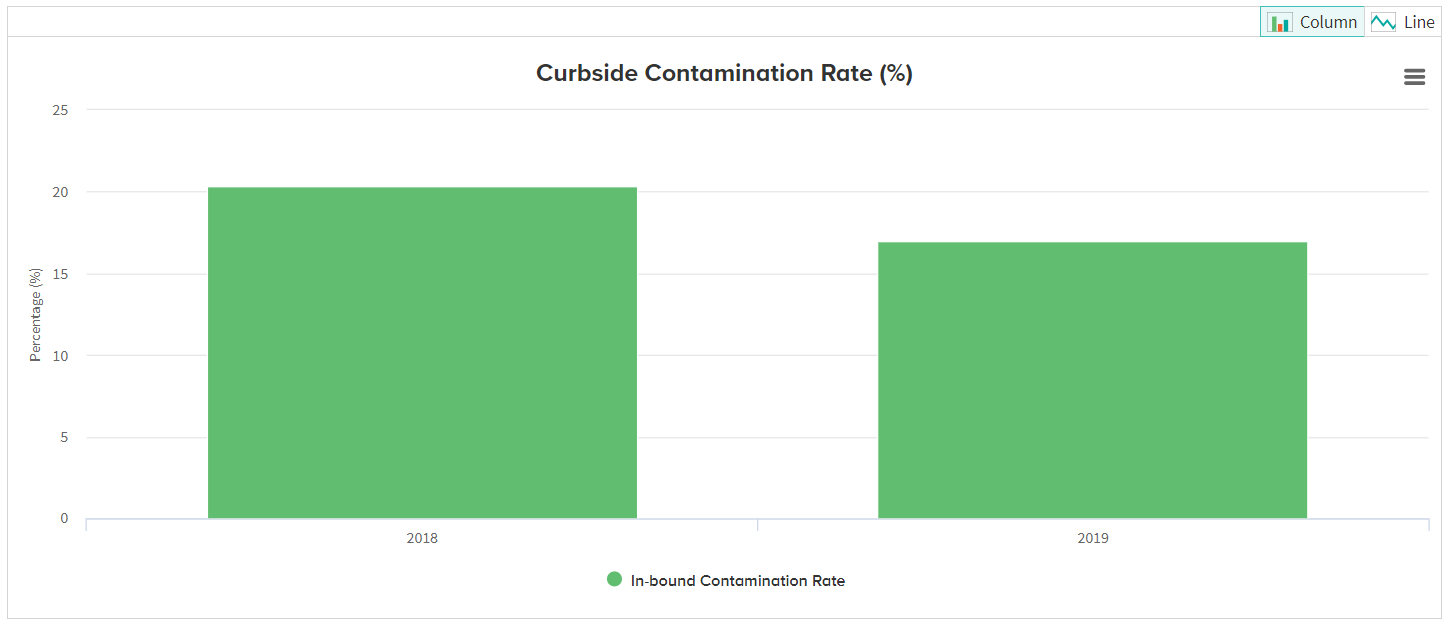 Annual Trend
Monitor your jurisdiction's annual performance metrics to analyze trends and identify opportunities to make program adjustments.
Annual Diversion Rate
Calculate the diversion rate for all municipal programs or by individual programs operating in your jurisdiction. Dig further into the data by analyzing the minimum, maximum, median, and average diversion rates, tons diverted, and tons disposed.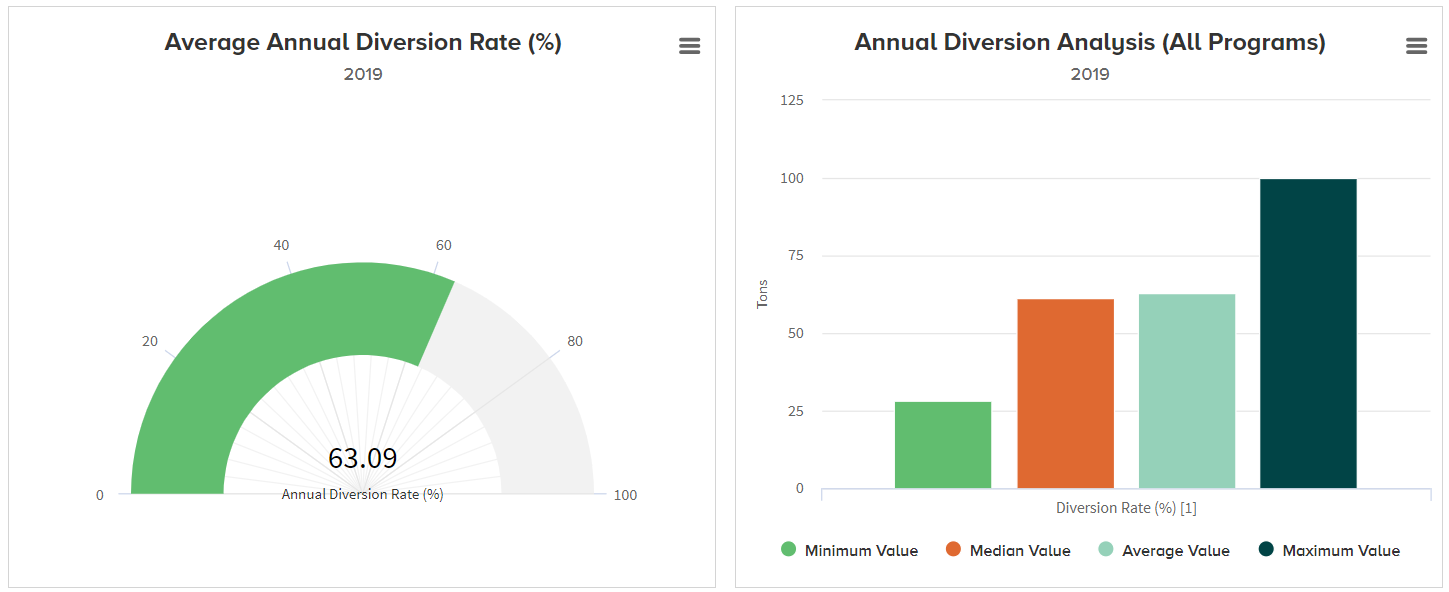 Annual Tonnage By Program
Measure the total tons of recycling, municipal solid waste (MSW), and organics captured by all municipal programs in your jurisdiction or select a program to analyze detailed tonnage information.
Put the data to work by analyzing minimum, maximum, average, and median values for the tons of single-family recycling, multi-family recycling, MSW, and organics.
The Economic Benefits of Recycling
Calculate the economic impact of the recycling programs in your jurisdiction by converting tonnage information into insights about estimated job creation, attributable wages, and tax revenue. This report is based on the Recycling Economic Information (REI) Report developed by the U.S. EPA.


Total Lbs Per Household By Residential Curbside Programs
Normalize your analysis by measuring the pounds per household disposed, recycled, and composted in your jurisdiction.
Average Lbs Per Household Benchmark
Compare your jurisdiction's per household recycling performance to the U.S. national average.


Recommendations Summary
Municipalities participating in the MMP can generate a report to view a set of program recommendations tailored specifically to their community.
The Recommendations Summary summarizes the number of times each program recommendation has been presented to municipalities in your jurisdiction so you can help them address common challenges.
Environmental Benefits
Based on the EPA's WARM model, this report converts reductions in metric tons of carbon dioxide equivalent (MTCO2E) into everyday terms such as gallons of gas conserved.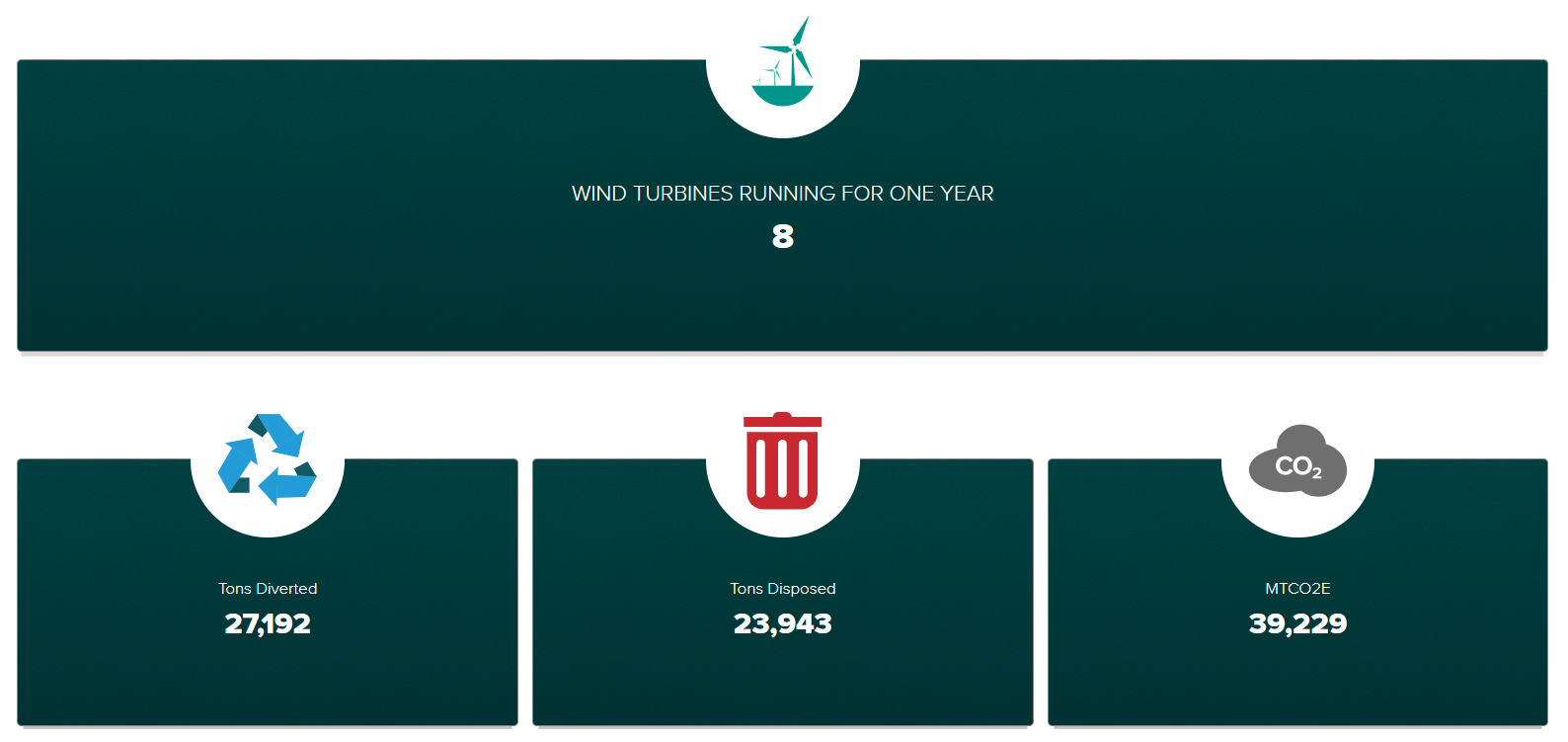 Per Capita Annual Tonnage
Analyze the pounds of waste, recycling, and organics generated per resident in your jurisdiction.
Drop-Off Sites by Materials Accepted
Gain insights into the mix of material types accepted by the drop-off sites operated by the municipalities in your jurisdiction.


Staffed vs. Non-Staffed Drop-off Sites
Generate this report to calculate the total number of staffed and non-staffed drop-off sites in your jurisdiction.
Performance Summary
See your jurisdiction's municipal program performance metrics summarized in one report.

LOCAL GOVERNMENT REPORTING