GRANT APPLICATION MANAGEMENT & REPORTING
If you provide funding to cities, towns, businesses, or non-profits to support waste diversion, we have the solution for you. With our grant application management and reporting solution you can manage your entire grant program all in one place. It achieves application processing, progress reporting, and payment disbursement tracking.
Stay focused on eligible applicants
Allow applicants to quickly determine if they're eligible to receive your grants – saving them from wasting time filling out applications for grants they aren't eligible to receive.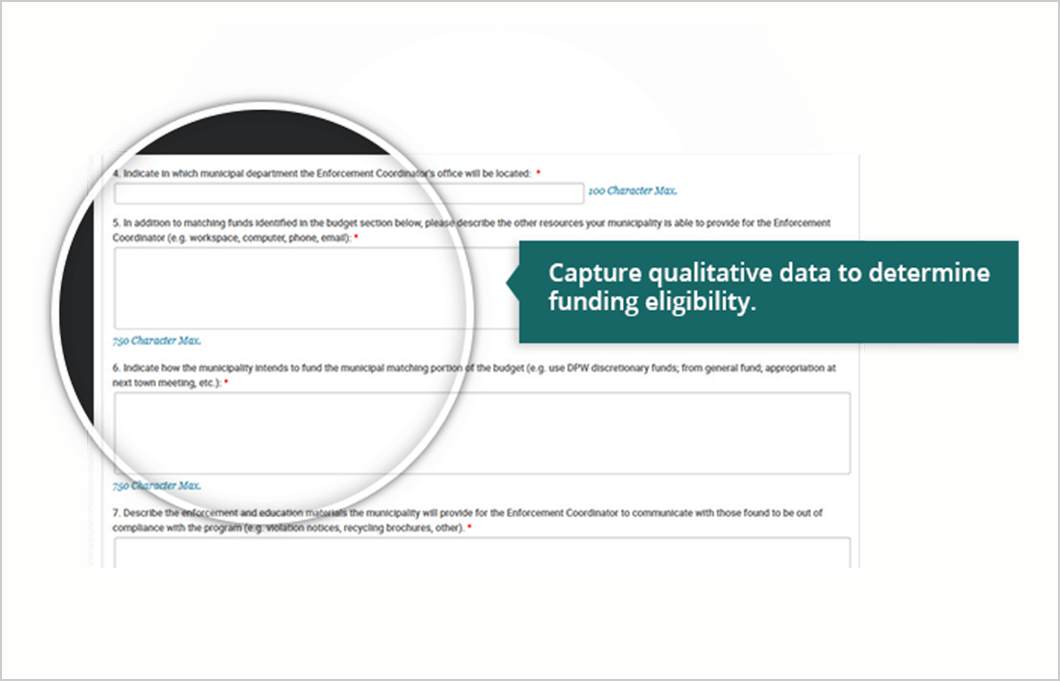 The 'Fund Allocation' calculator
Customize each grant application and promote transparency by displaying the maximum grant amount that applicants are eligible to receive based on population served, matching $, organization type, or any other variable that you use to calculate awarded dollars.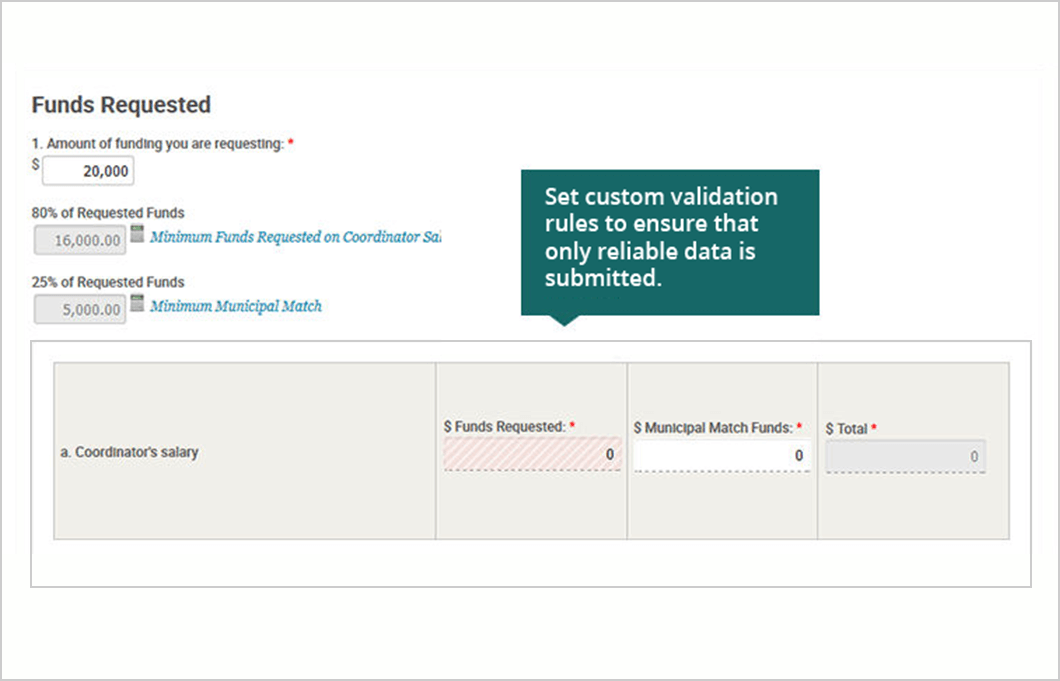 Intelligent reminders and announcements
Easily target specific applicants to inform them of upcoming reporting deadlines. Did you just release a new grant? Make an announcement to eligible organizations with just one click!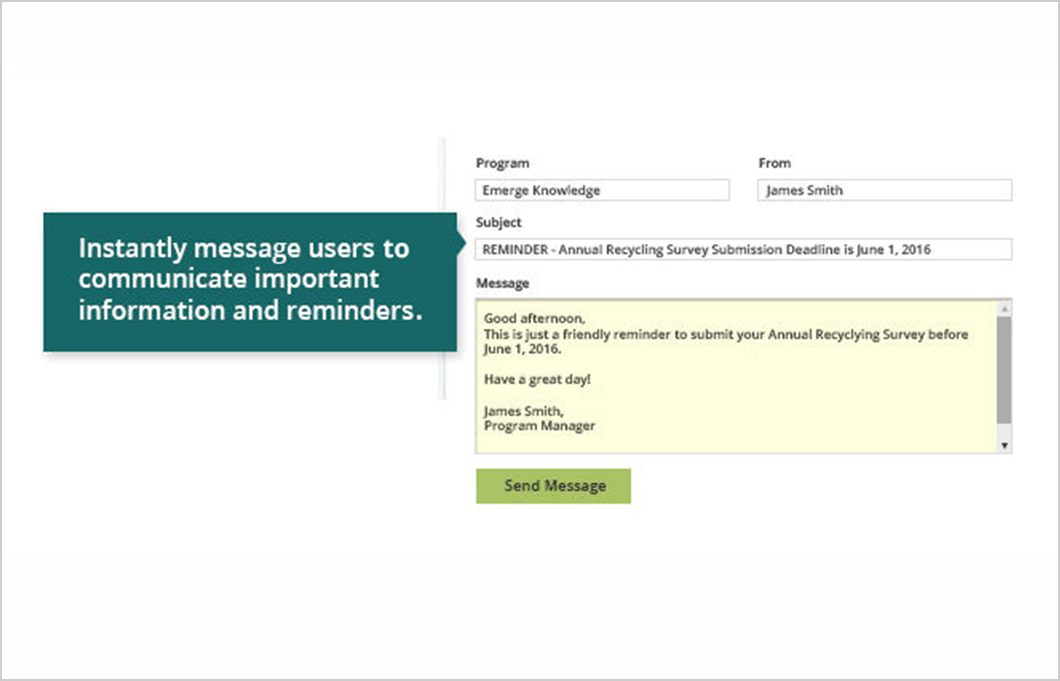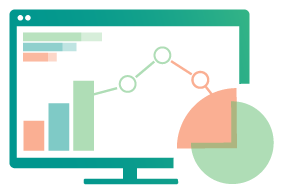 BEST PRACTICE REPORTS
Use insightful analytical reports to monitor trends, identify opportunities to improve performance, and confidently make informed decisions.
Funding Allocation & Reimbursement
Identify recipients that need to be reimbursed so they have the money they need to improve their programs.
Baseline vs. Project Completion
Measure the effectiveness of the grant funding by establishing a baseline in Re-TRAC and identifying top performing grantees.
Funding Analysis Report
Which programs are used the most? Up-to-date funding analysis allows you to better plan next year's budget.
Grantee Progress Report
Do you require progress updates from grant recipients? Easily identify the grantees you need to contact by filtering by zip code, assessment region, and more.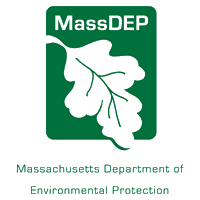 "Our relationship with Emerge Knowledge and our experience with their staff have consistently exceeded our expectations."
I WANT TO SEE A DEMO!
Complete the form to get in touch with the Re-TRAC Connect team.