Your data has a job to do.
Re-TRAC Connect™ software streamlines and elevates your waste and recycling data collection programs.
See how Re-TRAC Connect can work for you Collect data from anywhere
Whether it's haulers reporting monthly material diversion, landfills submitting their annual reports, or municipalities providing updated program information, Re-TRAC Connect streamlines data collection.
---
We've got an entire team of data geeks developing sophisticated features to save you time, improve the quality of your data, & help scale your material management programs.
---
See why people love Re-TRAC Connect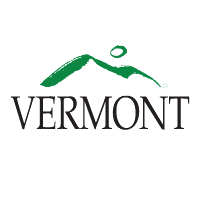 "
Re-TRAC Connect
streamlined reporting, made data verification easier, and improved the accuracy of data in Vermont."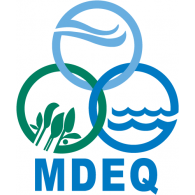 "The GDMP is a great solution for state agencies that want to get started quickly with local government reporting but don't have the time or budget to design a brand new program."
"Data is seamlessly passed from regional administrators, to Portland Metro, and finally to Oregon DEQ in much less time than our former system."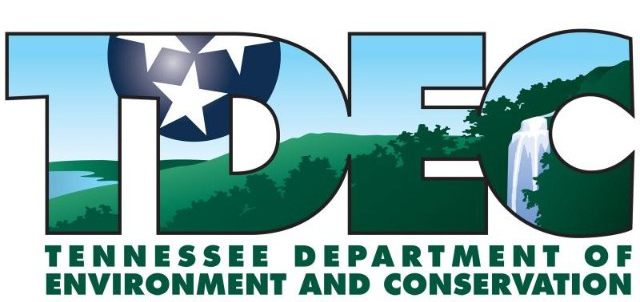 "Emerge Knowledge staff is very attentive and provides great service."
Put your data to good use
Powerful software solutions designed to revolutionize data collection from analysis to action.
Government Data Management Plan
Efficiently measure Municipal Measurement Program performance in your region with task automation and analytical reports.
LEARN MORE
Facility Reporting
Easily manage and analyze data collected from landfills, material recovery facilities (MRFs), transfer stations, and composting facilities, all in one place.
LEARN MORE
Hauler Reporting
Optimize the way you manage your hauler reporting program with standardized data collection, monitor hauler activity, and best practice reports to gain new insights about your waste diversion performance.
LEARN MORE
Recycling Ordinances
Easily manage waiver requests and document enforcement activity so you can focus on improving compliance rates.
LEARN MORE