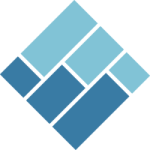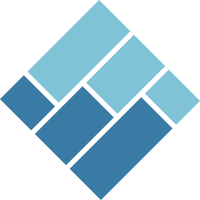 COMPANY INFORMATION
Learn more about the company behind the proven web-based platform, Re-TRAC™.
Who we are
Emerge Knowledge Design Inc. (developers of the Re-TRAC platform) is a mission-driven company committed to helping accelerate the transition to a circular economy. The Re-TRAC platform, first launched in 2004, has grown into a full-service suite of data management and analytics solutions that organizations use to efficiently collect, manage, and analyze recycling and solid waste data. With over 20 years of experience helping clients solve their data management challenges, you can count on the Re-TRAC team to have developed a solution tailored to your needs.
Organizations in

Re-TRAC




60,000+
Programs in Re-TRAC Connect™
130
In the news
The latest news & press releases about Re-TRAC, Re‑TRAC Connect, and Emerge Knowledge Design Inc.
Become an Emergineer!
Join our innovative team and work with a group of experienced and dedicated solutions managers, developers, designers, environmental specialists, and marketers.