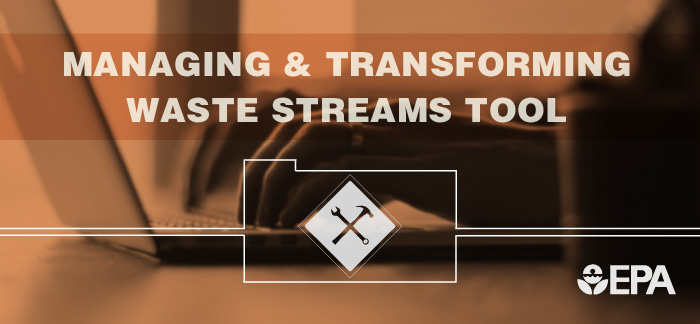 Is your community adopting a new diversion goal but don't know how to determine the number?
Are you considering a mandatory organics recycling subscription for households but aren't sure if you should include businesses as well?
Have you wanted to develop a network of local businesses to repair, refurbish, and market used products but don't know where to start?